News
This section is dedicated to news as well as user-created blogs.
2012 summer Olympics London closing ceremony
The closing ceremony went over stunningly, everything was well executed, the performers did very well, and sadly, the torch was extinguished. This concluded the summer Olympic games , and will probably be the last in our lifetime to be held in England. Everything was stunning. At times like this, we can all see what the world would have been like if we had world peace, everyone coming together, no bias, racism, or violence. Just friendly competition. Everyone had a chance, some did better than others, but in the end, this was a pleasure for every country. Former enemies came aboard as friendly competitors. It's just such a stunning thing to see. We hope everyone enjoyed these Olympics, we know we did. And good luck to those whom will return in another couple of years ;)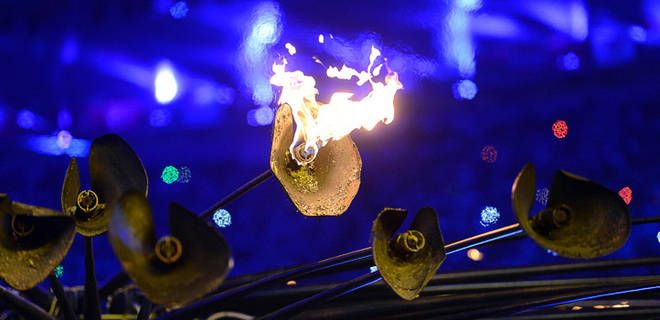 The final flame burns out -courtesy of foxsports



Stay Informed
When you subscribe to the blog, we will send you an e-mail when there are new updates on the site so you wouldn't miss them.