46 Vehicle Car Crash In Florida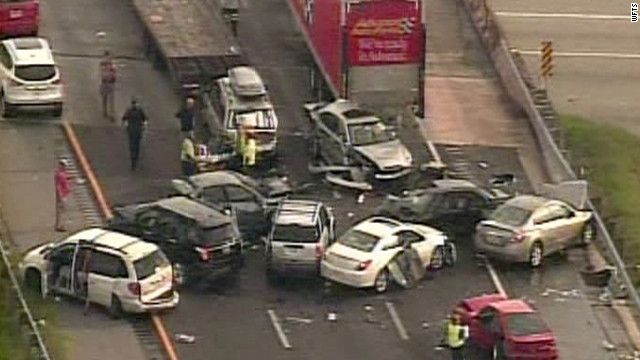 46 Vehicle car crash


At 3:00 today, a ton of cars, going down the popular Interstate 75 ended up colliding with each other. Accordingly, this was brought on by a thunderstorm, a very evil thunderstorm, we would say. 3 people were evacuated in critical condition, some say they are expected to die. All the others really lost their cars. It's sad how much carnage can come from one little thunderstorm. 26 others were taken to the hospital with non life threatening injuries. Many cars died today.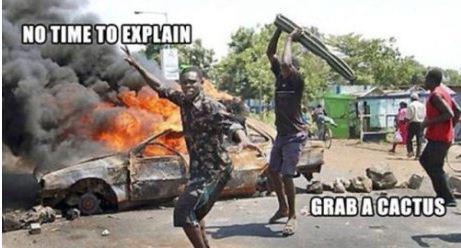 Horrible accident many left injured