Angolan oil tanker taken , captian beaten
An Angolan crude oil tanker went missing on January 18th,2014. The owner of the tanker immediately notified authorities about the situation. Authorities were swift to react and began a search operation. Regardless, their efforts were futile and the ship was never found.

On January 25, 2014 the captain of the vessel made contact with the owner. Using an on-board two way communication radio, he notified the master that the ship was plundered and abandoned (with him on it).

Search and rescue found the man , apparently beaten severely over the head with a blunt object. No oil was left on the tanker and a further investigation was launched.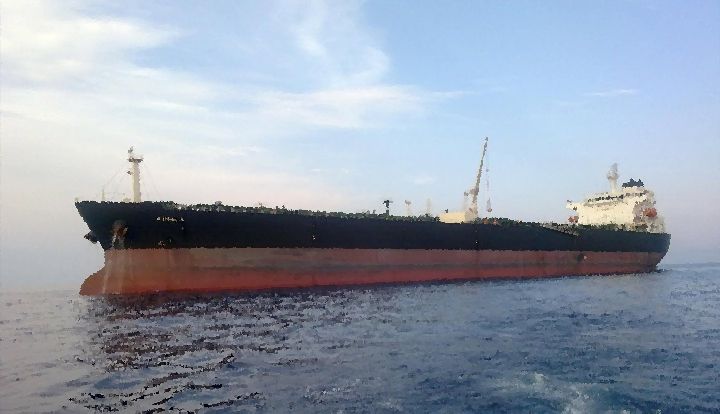 Angolan oil tanker hijacked , man nearly killed