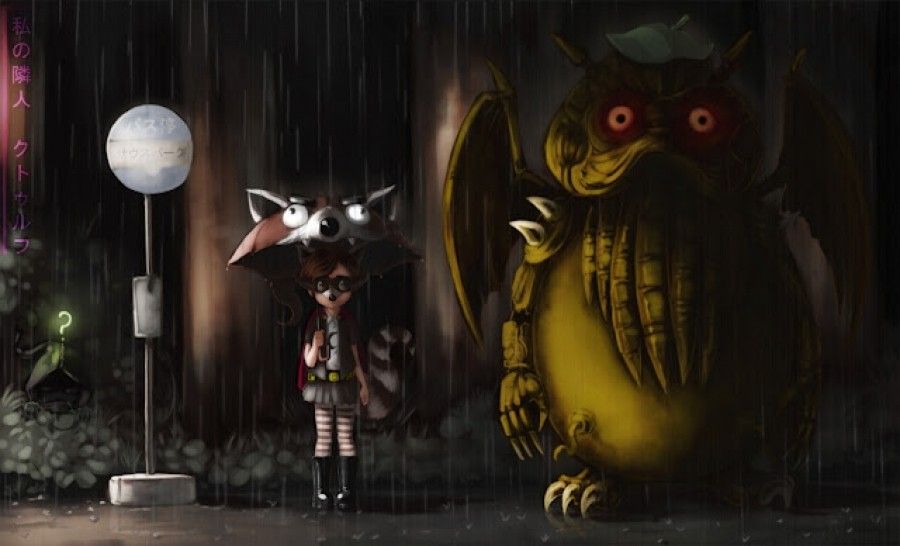 *The Cthulhu Portal has changed again! We are very excited to bring forth a new, and more innovative design. The old one took us a long time to create, but it was ugly, we admit.
The new design has been implemented to make the User Experience easier! Everything from navigation to outlines will now look bolder, and be more accessible!
Now for the technical stuff -_- , we added a few new emoticons to the forum (woohoo).
*We also fixed he bugs with the video sharing portion of the website, most major bugs have been addressed.
*Answers also received a "makeover" , which should be a fun twist on things, its definitely worth checking out.
User profiles have been worked out, gaining points should now be automatic, but there is still the issue of "what to do" with them, post your suggestions on the forum
ヽ(*・ω・)ノ
That is right about it, more is coming soon. Talk on the forums or on the chat if you need anything :)