Florida man dies after eating insects
Edward Archbold, a prominent insect eater in the area, entered two contests this weekend. The first was a cockroach and
acorn weevil
 eating contest. The second was a maggot eating contest.
Edward placed first in both, and ended up getting the prize: a ball python. Later that night, he fell to his knees and died. The case is under inspection, but maybe the cockroaches were poisonous, or maybe  the
acorn weevil larvae
were poisoned. We will keep you updated with more information on this matter as it progresses.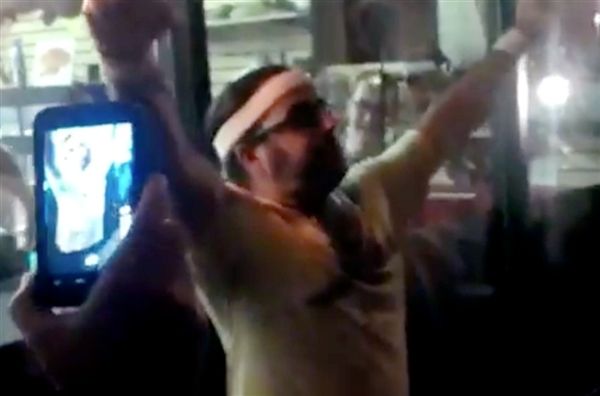 Here he is after he won the contest