News
This section is dedicated to news as well as user-created blogs.
The Order Of The Iron Phoenix Begins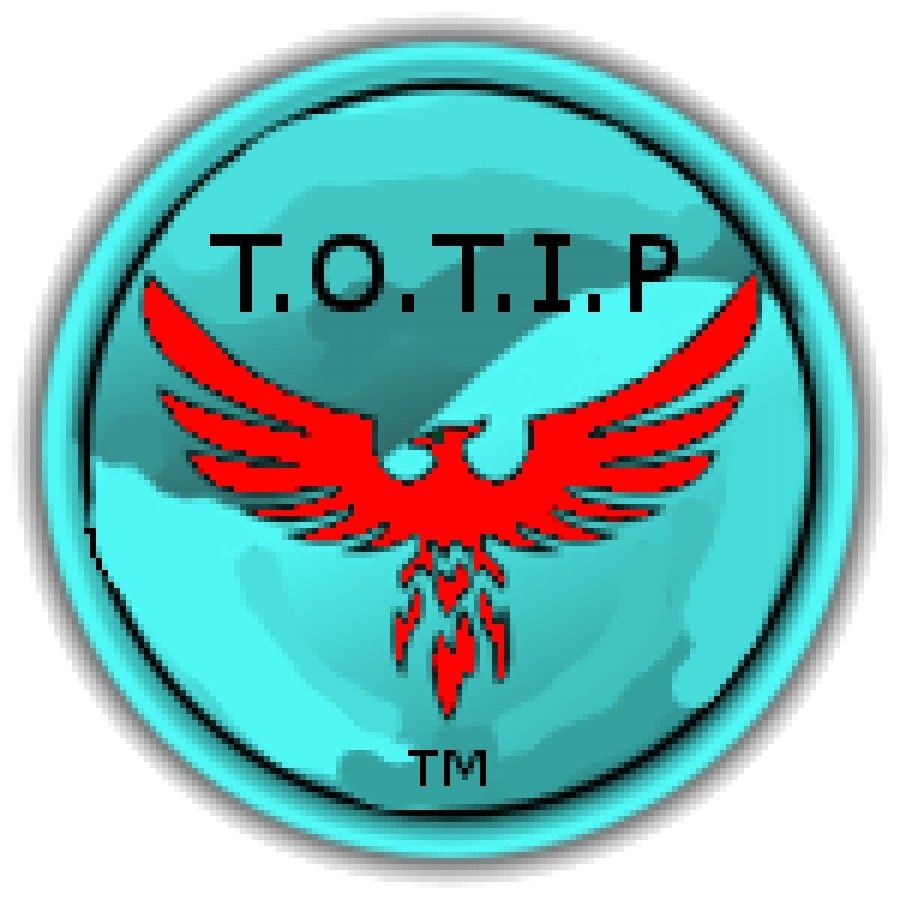 The Order Of The Iron Phoenix has opened today. Although the concept and purpose has been around since late 2009 and was readily matured in early 2010 , there were setbacks and production was halted. The Order Of The Iron Phoneix is The Order Of The Iron Eagle reincarnated. Our purpose is nothing more than to create an amazing community that the people of earth can learn to love and use as a "getaway" from the stressors of daily life.
We look foreward to having all of you join us! :)
Stay Informed
When you subscribe to the blog, we will send you an e-mail when there are new updates on the site so you wouldn't miss them.