News
This section is dedicated to news as well as user-created blogs.
How to make someone think you're looking into their eyes when they speak to you
Lets be honest, looking into people's eyes at times is painful. Sometimes it's your boss that makes you clean toilets all day for minimum wage. Sometimes it's your
wife, giving you attitude
and yelling at you.
Luckily, we have discovered a trick that will give whoever you have to deal with the impression that you are showing them respect. This will not require actually looking into their eyes, or even wearing fake eyeball glasses.
The trick is to just stare at the tip of the nose! Believe it or not, staring at the tip of the nose is indistinguishable to 100% of people compared to actually eyeballing them in the eyeballs.
Now you can pretend to be showing respect , and never show a hint of hatred to whoever you are in contact with!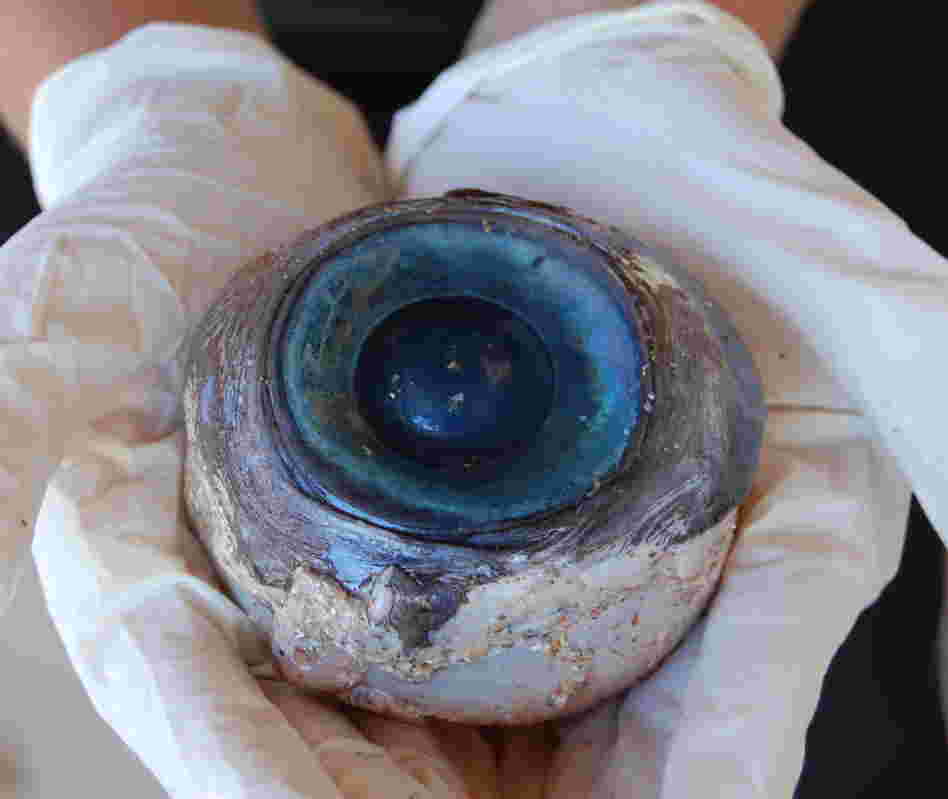 EyeBall

Stay Informed
When you subscribe to the blog, we will send you an e-mail when there are new updates on the site so you wouldn't miss them.