Rick Ross' car targeted by drive-by shooters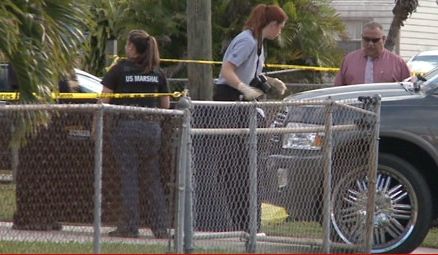 Rick Ross possibly dead


Popular rapper Rick Ross was identified as a passenger in his Rolls Royce , which was machine-gunned and drove into a building. He is probably not dead, but we cannot confirm anything. Rick was in the car with a woman, nothing more has been disclosed. Authorities claimed "no injuries were sustained" which is great, but is it the truth?