News
This section is dedicated to news as well as user-created blogs.
The Cthulhu Portal Must Grow
Hello dear users. As stated before, the chat module was causing too many problems and the simplest solution was to suspend it until further notice. Aside from that, we are looking for people to spread this website to their friends. If you own a website related to Cthuhu matters, contact us and become an official partner. If we get 50 users by the end of July, we will put out a commercial for our brand new movie "Cthulhu The Movie" and give you an exclusive chance to get the entire movie free of charge the day it comes out (dvd and blueray). So please, send more people our way :D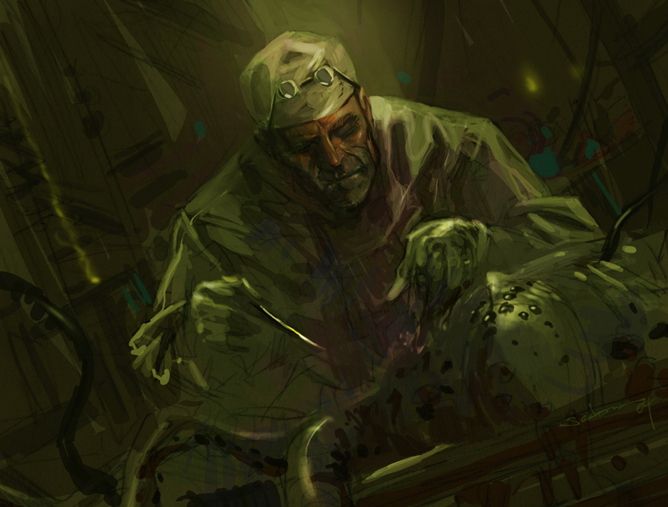 Stay Informed
When you subscribe to the blog, we will send you an e-mail when there are new updates on the site so you wouldn't miss them.