Tony Scott Commits Suicide
Tony Scott, 86, director of "
Days Of Thunder
",
Beverly Hills Cop II
" , and his most famous piece "
Top Gun
" , is said to have jumped off a bridge, to his death. It is confirmed that he committed suicide, although nobody can believe this because of the busy life he leads, and his upcoming sequel "Top Gun II" gave people the impression he was planning for the future. It is a sad day in Hollywood today, thats for sure.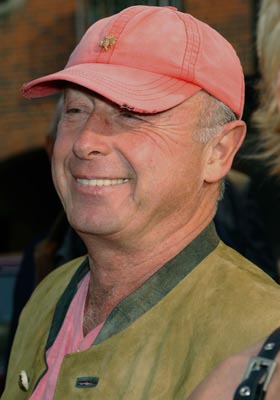 Tony Scott RIP August 19, 2012