Various Bugs Have Been Addressed, The Cthulhu Store Is Looking For People To Sell Their Items, Leader Board Enabled On Cthulhu Games
Ok, so recently there was a registration bug that would send you multiple emails to confirm your registration (and none of them would work). This has been addressed. Also, profile pictures following registration were unable to load immediately, so that was resolved as well.
Furthermore, the Cthulhu store is seeking able craftsmen to sell their items. If your interested, please contact us here.
Lastly, leader-boards have been enabled for the following games
*Las Adventuras De Cthulhu
*Cupid's Revenge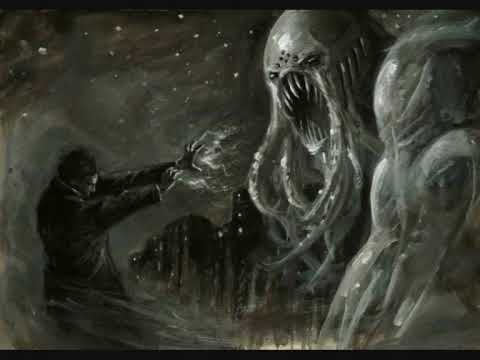 Related Posts