Man drives through drivethrough naked twice -arrested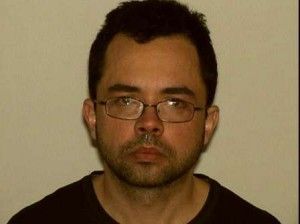 Here is the suspect, arrested for lewdness


A hudson man stands trial this morning following an incident where he went through a WESTBOROUGH, Ma Dunkin Donuts drive-through , wearing only a leather jacket to hide his manliness. After ordering a coffee, he left without paying.

The same man came through again  , this time completely naked. This same guy then sped off , and went to a closed McDonalds, where he began masturbating. Police tackled him out of his car, and indited him on charges of lewdness.

He will face the court early this morning, may god have mercy on his soul. Poor sap, just wanted to whip the "d" out in public. Too bad this is 'Murica.

He will forever be remembered as "the epic Dunkin Donuts Fapper".


Stay Informed
When you subscribe to the blog, we will send you an e-mail when there are new updates on the site so you wouldn't miss them.