Australian oldman's carjacking scheme foiled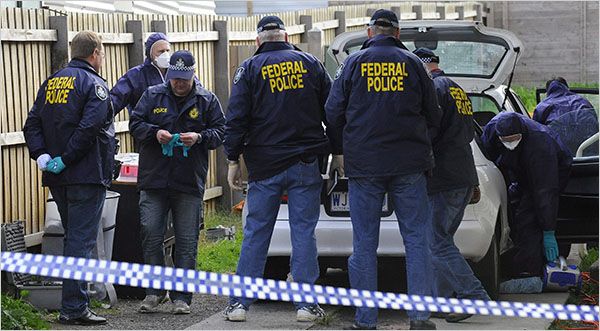 Old man arrested for jacking


In a very normal event *sigh* , an old man has been arrested for jacking it, no no no no! He was not doing the kony thing , no no. Much rather, this old man was jacking a car.

In the middle of the day, in the outskirts of an Australian town , a 22 year old girl was driving about, doing her typical errands. Suddenly, as she was getting near a shopping center, a 64 year old raisin takes out a large knife and puts it to her throat.

Being the wimp she was, the woman fled. Authorities arrived at the scene minutes later , only to find grandpa putting his walker and shopping bags in the trunk of the car. Busted!

Grandpa will now be serving a short sentence in prison for grand theft auto and threatening a life with a weapon.
Stay Informed
When you subscribe to the blog, we will send you an e-mail when there are new updates on the site so you wouldn't miss them.