The Cthulhu Portal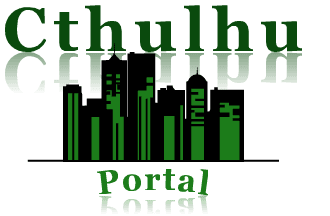 The Cthulhu Portal was and always will be an integral and vital contribution to what is now and from this day on the uncontested blueprint for the future development of "The Order Of The Iron Phoenix" network. As a hsitorical referance , below is the default description of the project when it was initially release din 2011.
"The Cthulhu Portal is a project website that tries to integrate all the basic functionalities of a social network into one large, and luxurious entity."
Our work up to now has yielded a roadmap for the alpha development of The Order Of The Iron Pheonix Version 1. This will basically be our projected roadmap for development within the next year. Each update will be noted with a "changelog" and will be numerically noted with a .x . So for example , update 1.1 will be the first major update for version 1 of the portal alpha. Version 2 will be update 2 and so on. Minor updates will be noted alphabetically as "a,b,c,d etc". So the fourth minor update to version 1 will be 1.0d.
Because our migration from the portal took us well over a year and our server is acting up , we don't expect anyone to be hurrying along towards this site within the next 6 months. All of our content that has been integrated still needs time to be refined.
Nevertheless, we thank you all dearly for your help with testing and giving feedback during the Cthulhu Portal alpha trial.
Stay Informed
When you subscribe to the blog, we will send you an e-mail when there are new updates on the site so you wouldn't miss them.