Vietnamese pirates steal anchors
A recent report off the coast of Cam Pha, Vietnam indicated a piracy in which multiple assailants boarded a bulk carrier using a tarp covered speedboat. Upon getting close, the pirates removed the tarp and fired lines onto the carrier. The pirates then preceded to board the carrier.
After a few minutes of searching the bulk carrier, the pirates allegedly broke the freight (which was boxed in wooden containers). Apparently, there was displeasure with the content and the pirates stole the ship's anchor and auxiliary anchor instead , consequently and stealthily speeding off.
The incident was reported to local authorities, resulting in a drafted and ongoing case to find the stolen anchors.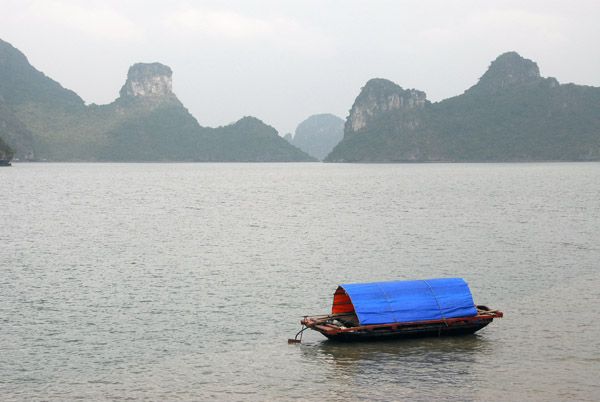 the assault boat (close replica)

Stay Informed
When you subscribe to the blog, we will send you an e-mail when there are new updates on the site so you wouldn't miss them.