What we desire in 2013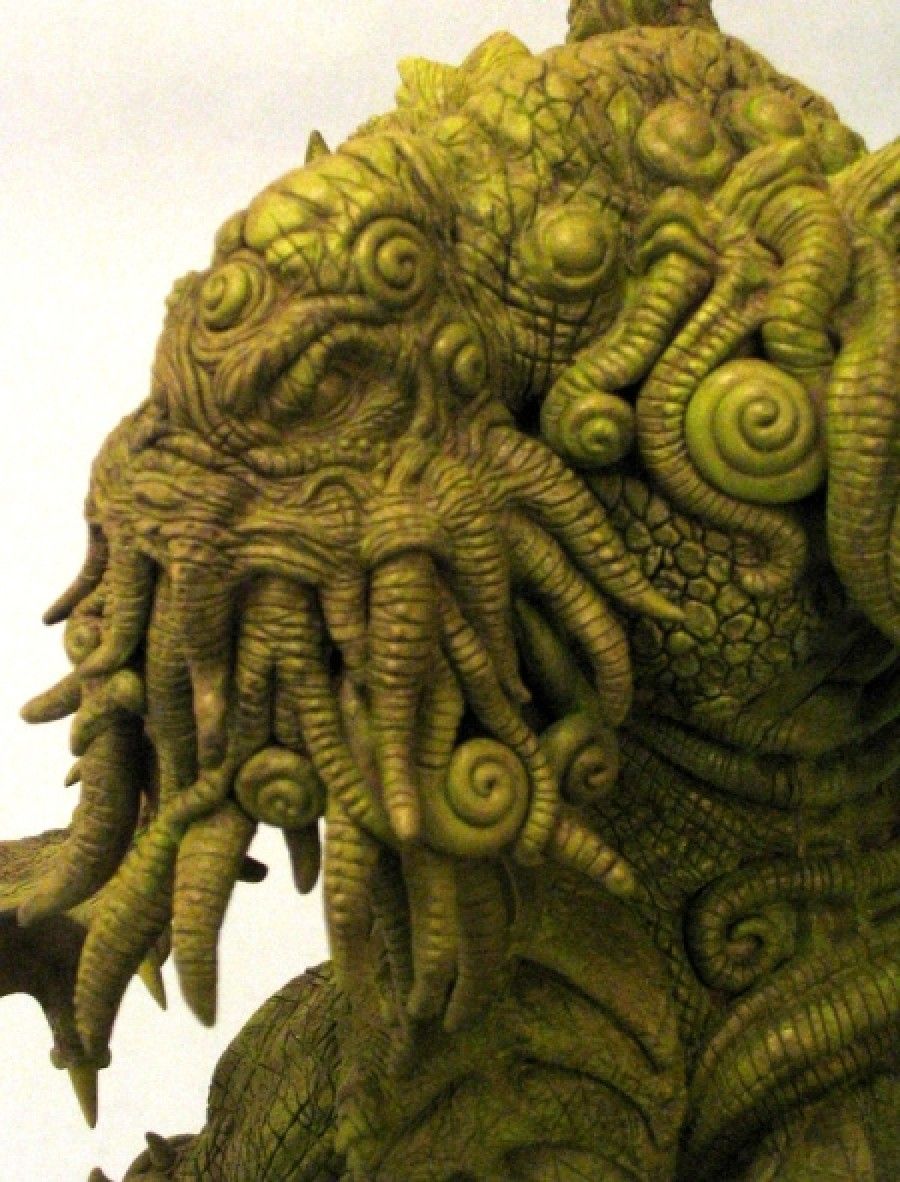 After four months of total operation with this project, and almost a year with the main website, we are pretty happy with the results. What appears to be a lingering issue, regardless of our efforts, is the complete lack of users.
We have done something recently to try to improve that, including adding "Phoenixwiki" as an exclusive "Cthulhu Portal" only user function of the website. The way this will work is, you log into here, click news, and then to your left, under "store" , click wiki. As long as you are logged into the portal, you will also be logged into the wiki.
Sadly, the wiki has 30,000 spam posts that I will have to manually delete one by one, so I dont encourage you to use it until further notice. I will share an update when it has been purged and cleansed of spam. Also, there will be no ads on the wiki, if you want to get back here from there , click the "help" button and click the cthulhu portal link.
Cheers and Happy Cthulhu New Year to all!
Stay Informed
When you subscribe to the blog, we will send you an e-mail when there are new updates on the site so you wouldn't miss them.