12 Hospitalized, One Dead Following Mass-Fentanyl Overdose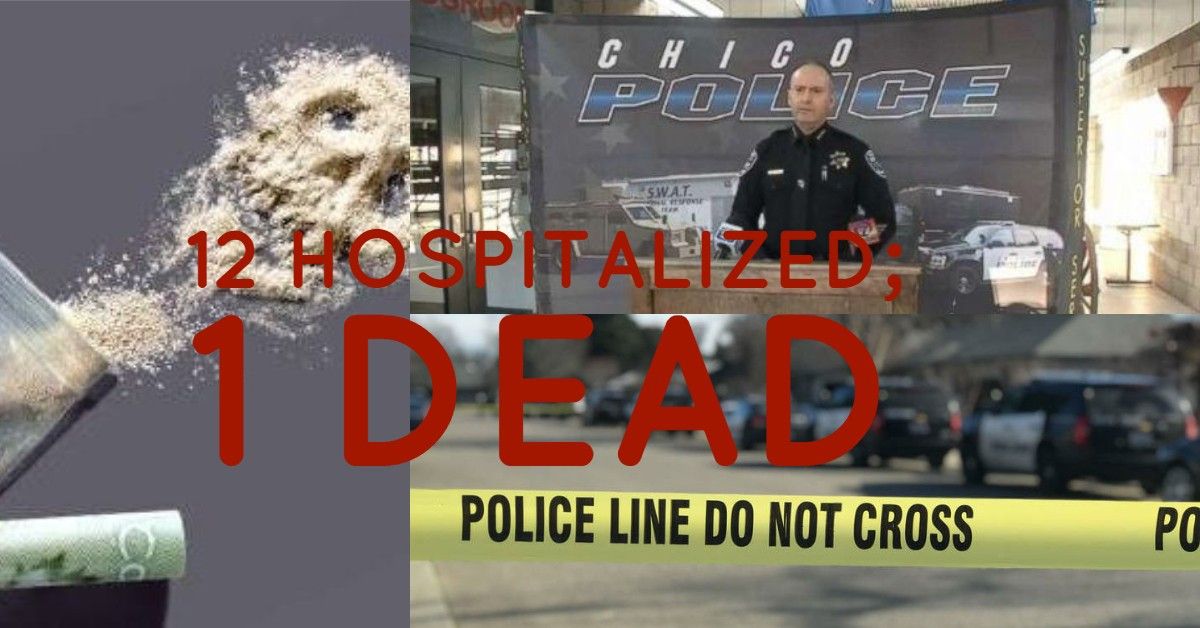 A recent report coming in from Chico, California indicated that a massive overdose of individuals using Fentanyl was reported. The report stated that 12 individuals were hospitalized, and the one was dead on arrival.
Police reported that the individuals aged from 18-35 but did not mention the age of the dead man; or how he died exactly.
Of the 12 hostilities, police reported 4 are in "critical condition" and "on the verge of life". Of the other 8, 3 needed extended hospitalization and 5 were given brief treatment and sent home to await charges.
This comes amidst the growing concerns of the public regarding this new synthetic drug. Rumors state that the drug is coming from either Mexico or China. This only further feeds into the comprehensive plan needed to combat the issue; including the need for a border wall.
Police are still actively observing the situation and reporting to the public at large.
Stay Informed
When you subscribe to the blog, we will send you an e-mail when there are new updates on the site so you wouldn't miss them.