Atari files for chapter 11 bankruptcy :(
Atari, for so long the leader of innovative new video games in the United States has finally come to it's final days of life in the United States (not the Japanese branch which was sold over twenty years ago). The French (
originally Japanese
) based company has been creating innovative products for us since 1975!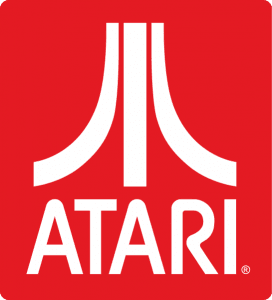 Atari


Atari was indeed the creator of pong, centipede and pacman. Many of us older folks would call it the beginning and "foundation of all video games". But alas, all things must come to a miserable end.



Atari has been having a horrible time trying to compete with much of anything since 2000, and Nintendo in 1980 already had a clear advantage in the field of innovation.

Atari had changed hands over three times  in the past ten years. They were destined to fail, but rather than merge with the larger companies, they chose to cut their losses, and thus the American headquarters of Atari will never be heard from again.

It was nice knowing them. "Here today, gone tomorrow- Marcus Aurelius"
Stay Informed
When you subscribe to the blog, we will send you an e-mail when there are new updates on the site so you wouldn't miss them.