Cleveland bus driver punches woman in the face
We are sort of delayed in informing you on this now "aged" story , but nevertheless, if you visit us often you should know that a male bus driver from Cleveland punched a woman in the face.
What appears to have sparked the striking conflicts were various  cruel, indecent and shocking remarks made by the woman, directed at the bus driver. She then preceded to spit on him, at which point he could take no more, he stood up, and gave her one heck of an uppercut.
The threats started with verbal cussing, and evolved into threats of violence, at which point the driver told the 25 year old youth he would bring his daughter to fight the passenger (we don't understand why). The passenger responded by telling him to bring his mammy.
The bus driver got enraged, stopped the bus, and knocked the woman out. Well done indeed.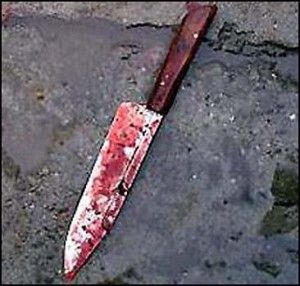 Thats what happens when you bring mammy into this



Stay Informed
When you subscribe to the blog, we will send you an e-mail when there are new updates on the site so you wouldn't miss them.