Crazy Wiggly GIFS
Whats better than plain old boring GIFS ? Videos perhaps, but who has time for those? Here is a compilation of radical GIFS that will totally make you feel intoxicated! Part on brahs!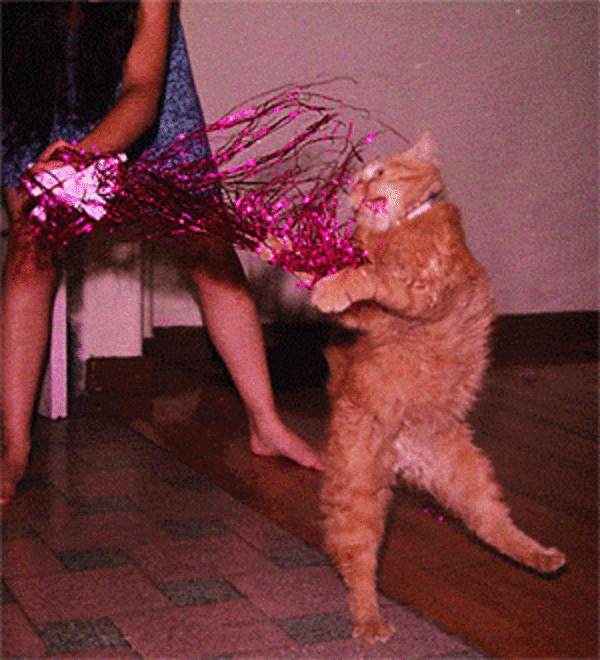 cat gets stick


This cat is so happy! He finally can has that weird pink thingy. Just watch this when you're not all 100% ok, it looks way more amazing... if you know what we mean.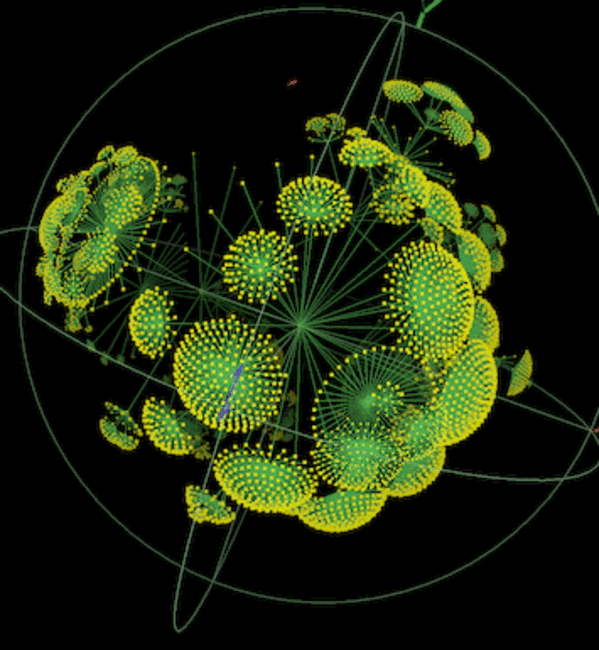 dandelion babies


These dandelion babies look very happy, stare into the mystifying mystique of this trippy GIF!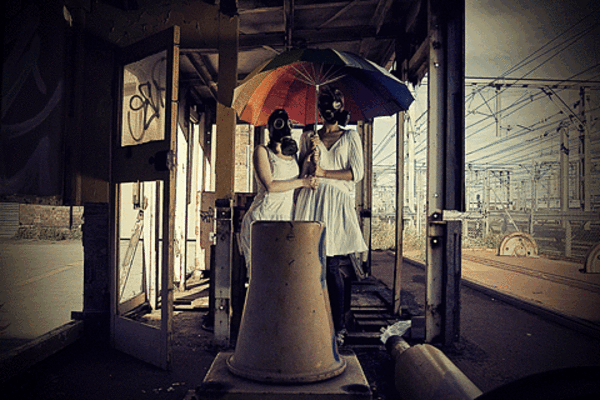 doomsday wigglegram


Just when you though the dandelions and cat were enough, this comes up to you and changes the meaning of "trippy reality bro".


Sauron


The eye of Sauron, or the heart of cthulhu ? This trippy gif is actually a few hands waving up towards the sky. Very Very trippy brah.


tripiest image on planet earth


There are no words that can adequately describe this one...


wiggly eyeball


This eyeball makes us want to lie in the fetal position and puke out our organs. We can't really tell if it's made of milk or *****. -____-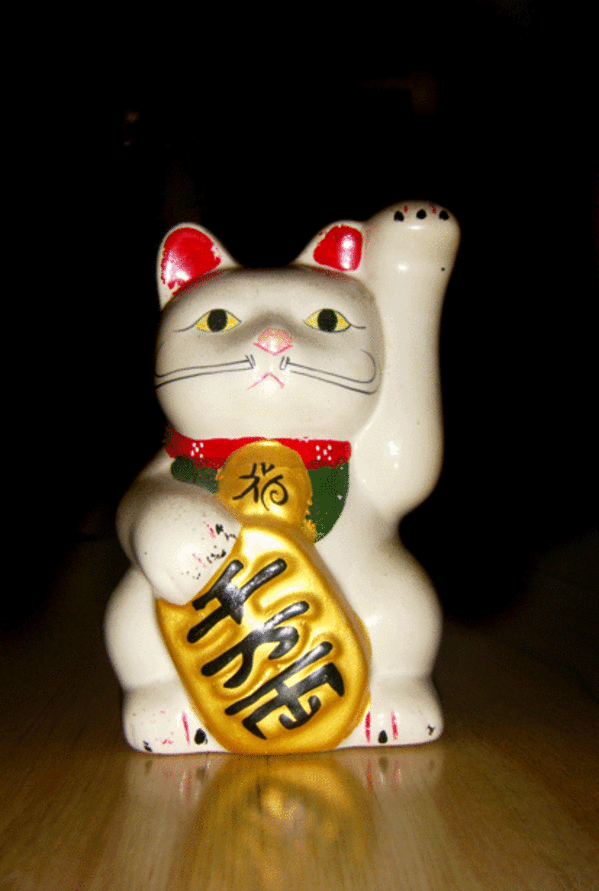 Luckycat


We have many more of these, but this page would take hours to load. So, this will be the last one. Remember this cat? It sort of stands for "good luck!". :)


Stay Informed
When you subscribe to the blog, we will send you an e-mail when there are new updates on the site so you wouldn't miss them.