The holidays are here again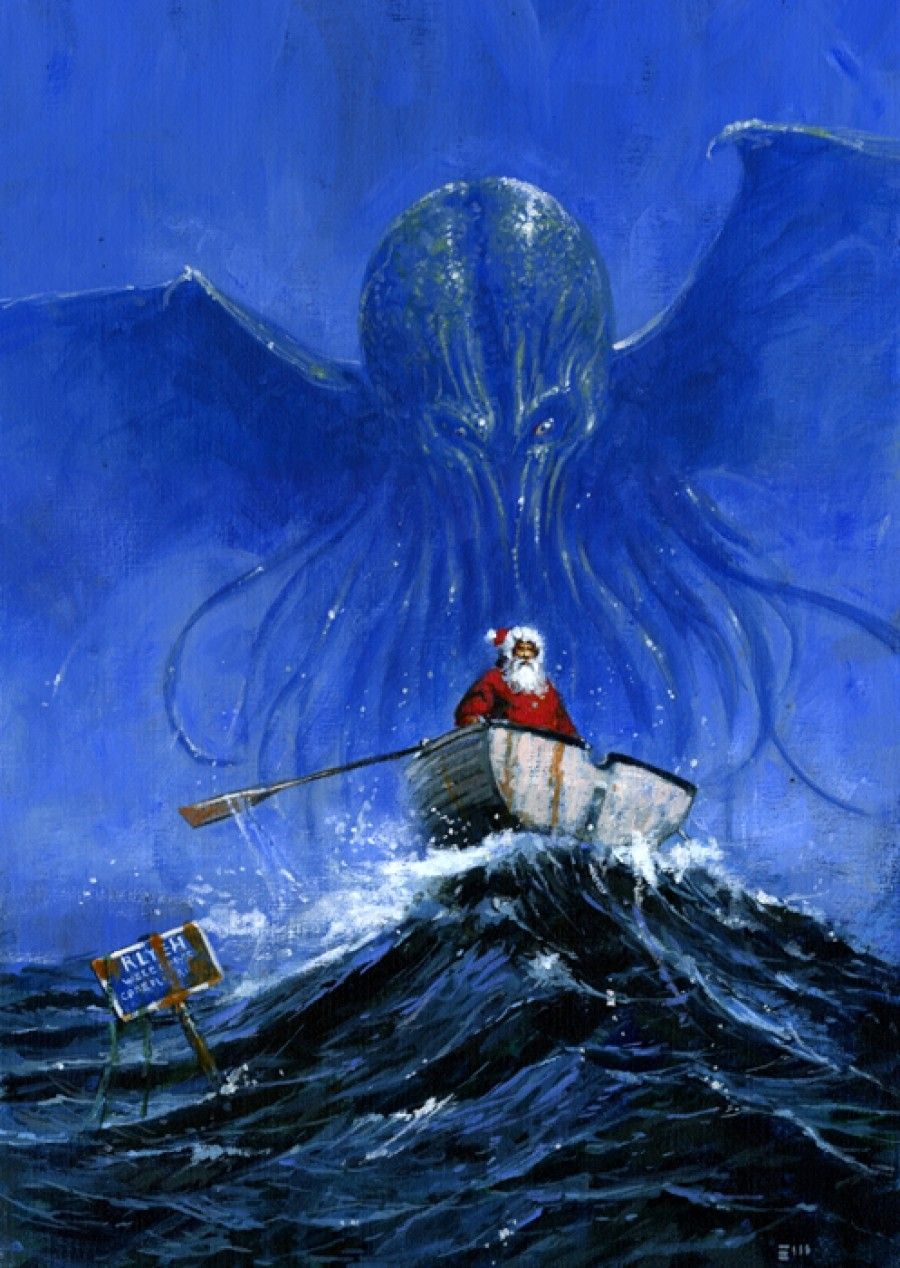 Hello everyone. We have noticed that the year has completely gone by , meaning our lovely portal is now over a year old. Although we did not get the chance to actually celebrate our birthday , we are very happy to see the direction we have grown in. We have molded the portal as if it were clay , and there is always room for improvement!
We want to wish you all the best in the upcoming holidays (whatever you celebrate). We want each and every one of you to come back to our lovely portal fully satisfied.
Now as far as changes are concerned , we still need significant time to implement holy war (we will release more information on this very soon). Our movie is also causing us trouble , setting us back months , if not years to make everything work (we told you most movies take years to make).
PhoenixBooks has been removed from the main website and will now be a category here under "other" , please check this every now and then for free e-books :) !
So happy holidays and we hop you stick around ;)
P.S. The Snow Is Back :)
Stay Informed
When you subscribe to the blog, we will send you an e-mail when there are new updates on the site so you wouldn't miss them.