Lord Cthulhu Spared Us
Fellow friends, followers and so on, we are excited to tell you that lord Cthulhu has spared our lives today. The apocalypse is over, it did not happen because we were kind to his majesty, and very few of us don't know how not to pronounce his name, right?
Well today we are happy to announce that in Cthulhu's graceful honor (and Mr. Christ) , we will be bringing back the facebook style chat, adding more games, and videos. We also want you to note, our forum now "blends" better with the website, don't you agree?
Furthermore, chat comments (which you have to log in to use) have implemented a click-able username, which will link back to your profile. We also added baby Cthulhu, to tell you what to do. What else now? 
Ah yes, we reorganized the right side bar to make it more user-friendly. We are also excited about what we will do this Christmas, or are we? Anyways, feel free to invite your friends, and put yourself out there, we have forums, live chats etc now :) -We have certainly matured- .
Enjoy!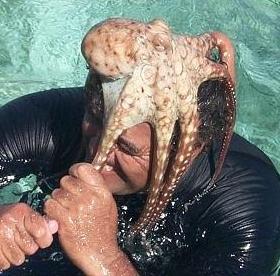 You can view all content prior to this update here: old main page
Stay Informed
When you subscribe to the blog, we will send you an e-mail when there are new updates on the site so you wouldn't miss them.