Oklahoma tornado causes severe damage
A sever Tornado reported in Oklahoma has caused severe structural damage, destroying multiple school and shopping centers. The damage up to this point most certainly is not well documented.
Some claim that "numerous casualties have been sustained". Although possible, these sources are heavily unreliable.
Just a few miles away from Oklahoma City, images might speak better than words. Clearly the fact that the damage is being addressed hours after the storm has passed is not a good thing.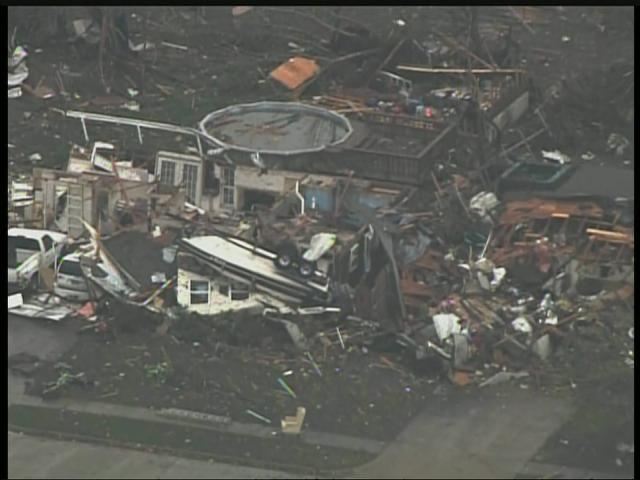 destroyed town


Throughout the afflicted area, citizens have taken and submitted images of the carnage to twitter. Luckily, we got our hands on two of these images.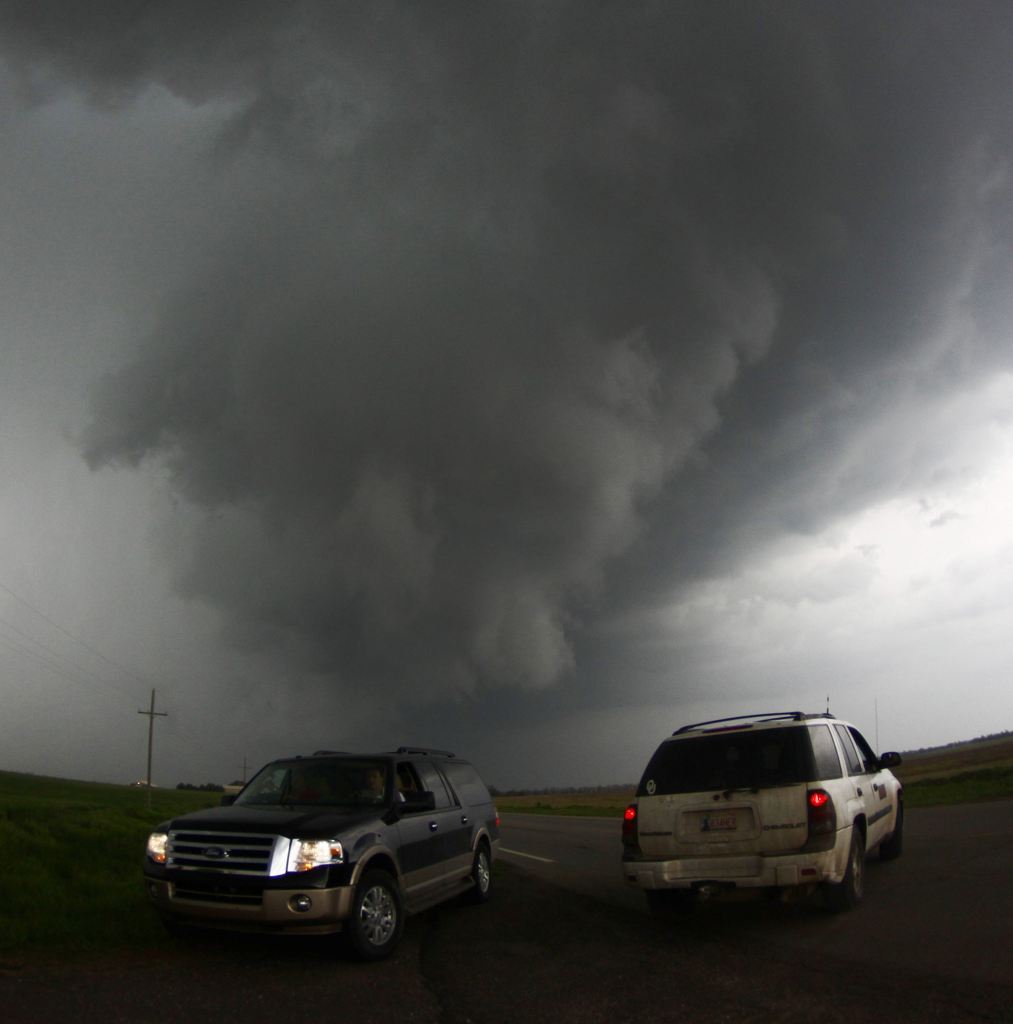 Oklahoma tornado 2013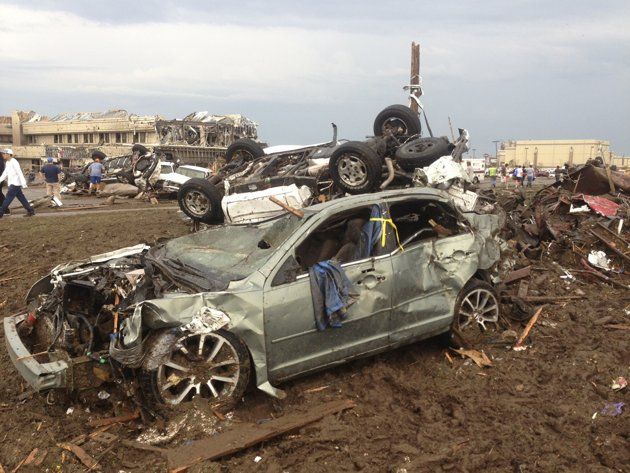 Oklahoma tornado destroys town


There are still many horrific rumors of ongoing fires, trapped people and body counts. We can't confirm any of this, but we will do a more detailed report when we get more information in.

Update 05/22/2013

Death toll stands at 132 , mostly children. This is truly unfortunate, maybe we need to move from wood back to brick and cement to prevent further tragedies of this nature?


Stay Informed
When you subscribe to the blog, we will send you an e-mail when there are new updates on the site so you wouldn't miss them.