News
This section is dedicated to news as well as user-created blogs.
The world's largest tree isn't a redwood in the forests of North America. No, No, it's actually a cashew tree is located in Natal, Brazil. It is , surprisingly a cashew tree.
If you look at this thing from an areal view, it's pretty boring. In fact, it looks like a bunch of trees , bundled together into a small "forest" like structure.
This however is just one tree.
Largest Tree in the world


If you don't believe us, why don't you check out some images of the tree from below. This will give you a "more clear" image of what your eyes are saying is "many trees closely bundled together".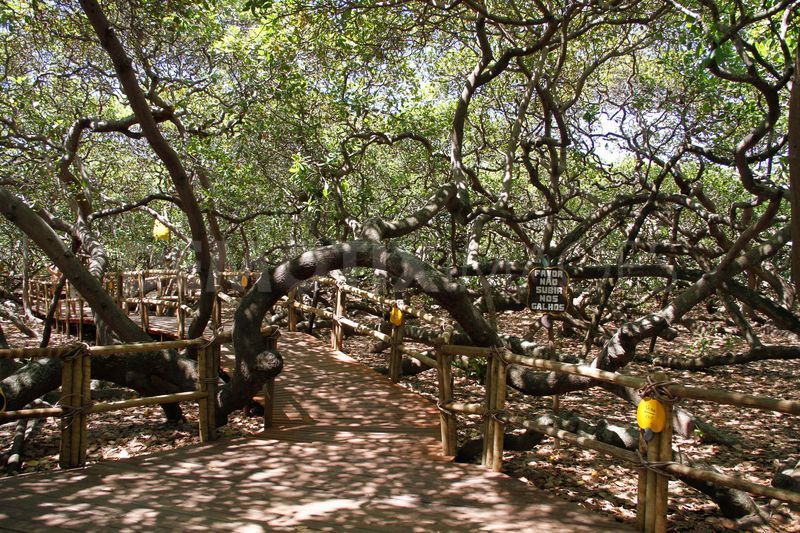 Largest Tree in the world below to above view


The tree covers over 7,500 square meters --roughly the size of about four football fields. The tree is around 500 years old, and the locals call it "Maior Cajueiro do Mondo" which means "the largest cashew tree in the world".

If you view it from the side, it looks like just a bunch of bushes, bundled together.


view from the road


It does also produce cashews. The locals say they are the tastiest in the world! Just note, the cashew is just that tiny thing on the bottom of the fruit, the rest is garbage O_o

60,000 of these fruits are harvested per day, accounting for most of the locals' cashew supplies.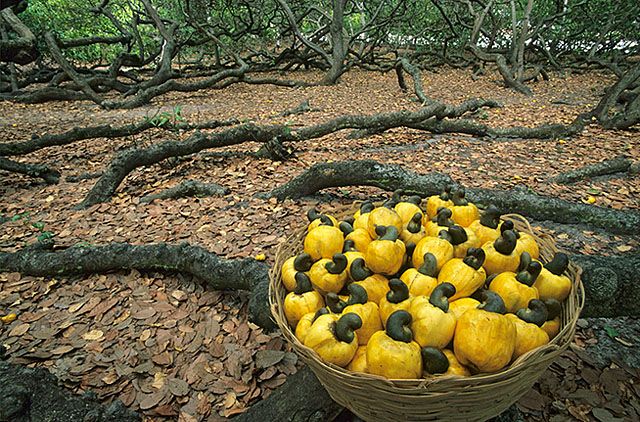 Largest tree in the world cashews


Finally, you can decide to visit this marvelous tree yourself. Just go visit Rio De Janeiro , you won't regret it!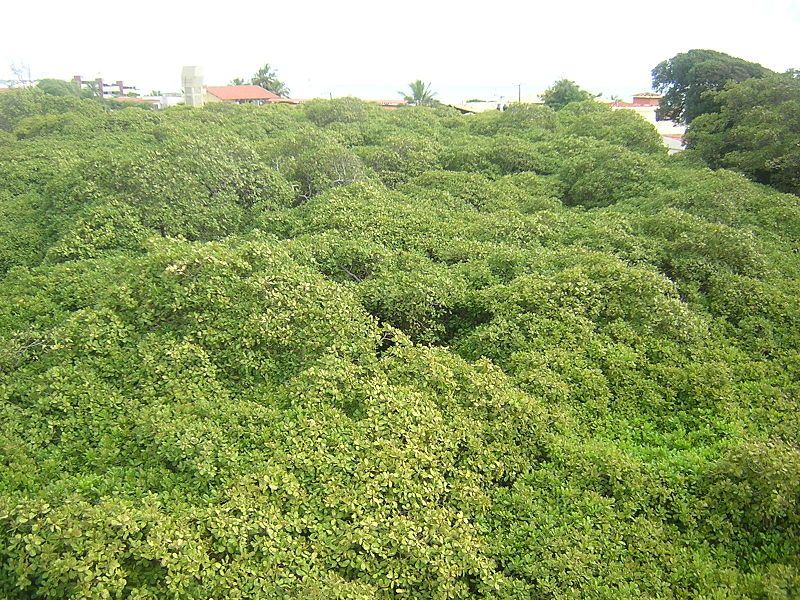 Stay Informed
When you subscribe to the blog, we will send you an e-mail when there are new updates on the site so you wouldn't miss them.