Twinkies Discontinued
Hostess, a company that has lasted for almost a century now. But alas, much like
Maybach
,  all good things must come to an end. This does not come as a surprise, Hostess has been facing rioting/striking union workers for months now. apparently, firing 18,000 of them was not the smartest move on the company that keeps America fat.
Rather than submit to the will pf commoners, Hostess has declared discontinuation of the brand, and is on it's merry way to shut down production lines , factories, and a piece of American culture and history. We will mourn the loss of the famous spongecake.
A general update is suggesting that quite possibly, Hostess may be saved by various businessmen. We have little to no word on the validity of this claim, it all seems like rumor at the moment.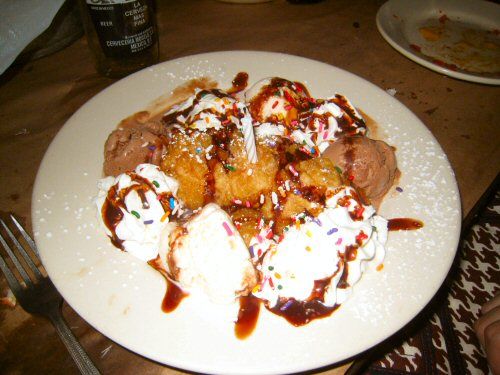 Deep fried twinkies ( we too want to puke)





Stay Informed
When you subscribe to the blog, we will send you an e-mail when there are new updates on the site so you wouldn't miss them.