What does the red sign everyone is using on facebook mean?
This red sign everyone is using as their profile picture is something fabricated by the typical fatboy in his basement to work as a symbol that symbolizes (thats a long sentence) equal rights for gay couples -primarily marriage. We really don't care, we just wanted to share with you our findings :) Its just lame and boring to us, so we wont talk about this uninteresting topic.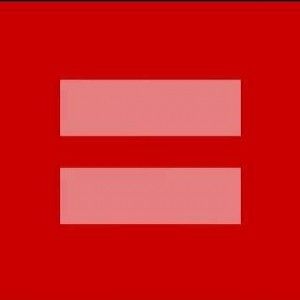 weird red facebook sign -click it and download it if you want it, we don't care-


So, how is the weather in your area?
Stay Informed
When you subscribe to the blog, we will send you an e-mail when there are new updates on the site so you wouldn't miss them.