Why you should merge your account with facebook and twitter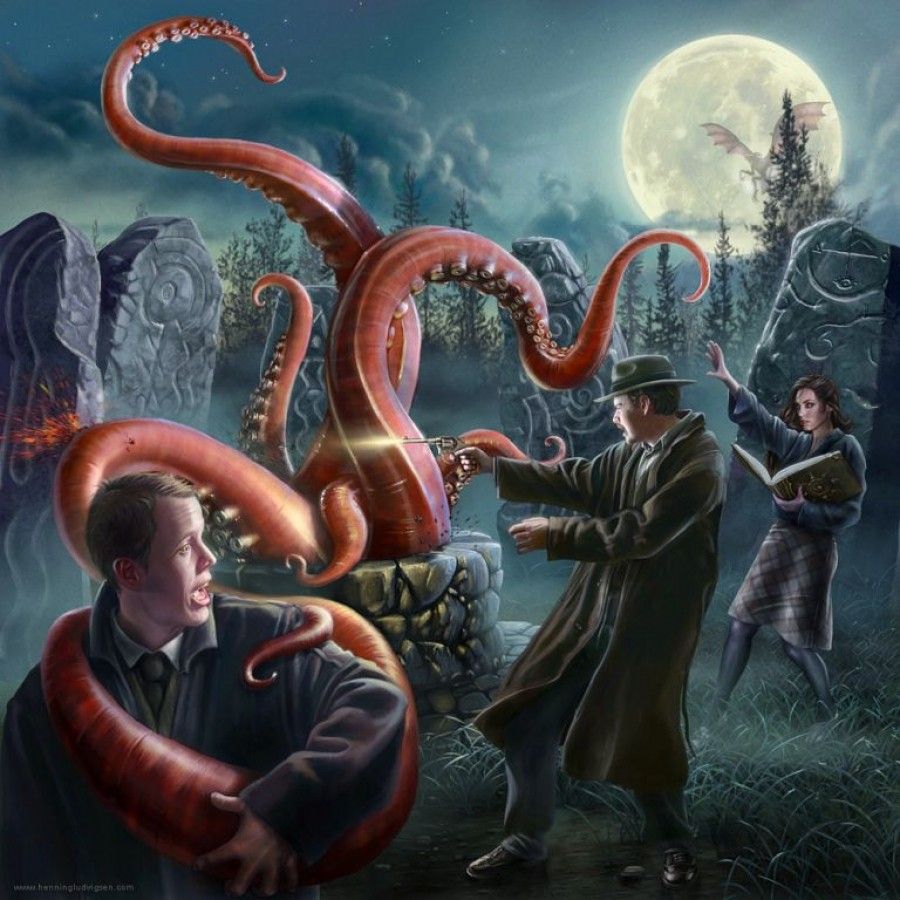 Merging your account with social media , such as facebook and twitter, has really never been easier. All you have to do is log into your account , then click the "connect with twitter" or "connect with facebook" links in the "login form".
Sometimes, and usually, on your laptop or desktop , you will already be logged into facebook and twitter, if you have them. Just accept the "connect" form and give our apps permission to link with your account, and you should be all set!
This will make logging into the Cthulhu Portal a breeze! It will now take just one click to sign in ! No more password and username garbage!
Also, your twitter ID will appear on your profile, meaning your friends can follow you , increasing your twitter followers. If you wish to "de-merge" your accounts, simply go to your profile , and under "edit my profile" (same area where you change your profile picture) , click "unjoin ...". This will un-merge your accounts.
Please , also , like us on Facebook , follow us on Twitter, and even follow us on pinterest! The links will be on the bottom of our page! Cheers.
Stay Informed
When you subscribe to the blog, we will send you an e-mail when there are new updates on the site so you wouldn't miss them.