Obama to waste American money on Africa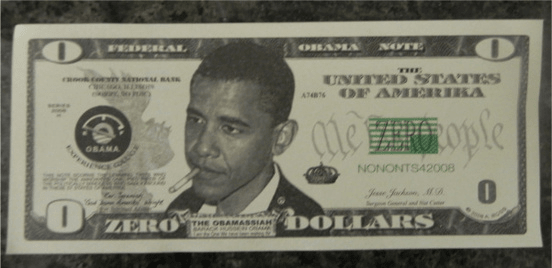 Obama wastes tax money


Although this might sound a bit heartbreaking for all of you Obama fans out there, president Obama has decided to give almost 9 BILLION of your tax dollars to African countries in an effort to give them "electricity".

These countries include some of the worst infested pirate regions in the world, including Somalia and Nigeria. And instead of dealing with financially challenged Americans , homeless people , people that can't afford an education and people that need government assistance to pay their own bills, Obama is sending huge paychecks of your tax dollars to give Africans some electricity.

In the most crippling financial times since the great depression , we have to get a higher tax on gas and cigarettes to pay for some random people's air conditioning. Perhaps this is going to get severely criticized, but seriously, is there a stupider , less believable way to pretend like you are spending our money "wisely". This sounds like loose spending , and quite frankly we anticipate Obama will get a severe negative reputation bolster if he goes through with this.

In all honesty , stating that nine billion dollars would be used to help feed homeless children or Giant pandas would be more believable. Thanks again Obama, thanks for nothing.
Stay Informed
When you subscribe to the blog, we will send you an e-mail when there are new updates on the site so you wouldn't miss them.