Colorado police find body of missing 10 year old in corn field
A ten year old girl, now missing for over 10 days, has probably been found about two miles from her home, dead.
The girl left her home, walking to school a few days ago. She subsequently went missing that same day, and her parents, with the aid of police and cadaver dogs, have been frantically searching for her.
Unfortunately, early today, the cadaver dogs picked up her scent. The men then found what appears to be a 10 year old girl's lifeless body in a cornfield , on the path the girl would have taken to get to school.
The police have confirmed it to be her, and they do not suspect the parents to have any involvement in the matter.
Police believe the girl was abducted, tortured and dumped. We will keep notifying you as the story progresses.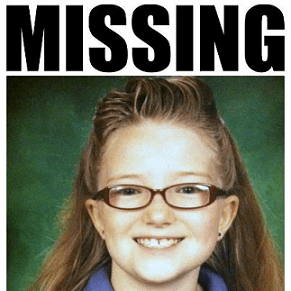 Girl found dead



Stay Informed
When you subscribe to the blog, we will send you an e-mail when there are new updates on the site so you wouldn't miss them.