Contest for a free car continues
We are still awaiting that surge of people that will follow us on facebook and twitter (links to your bottom right) in order to
win a free car
! As we stated, in the closing of 2013, we added a few small time prizes of
a free car along with microsoft points
. So, right now we are reminding you, along with sharing a change in the prize , unless you want a civic.
We are announcing that the prize will be changed to a 2013 Honda Accord V6 ,heated leather, sunroof , chrome limited time wheel rims, a sports package rear tail spoiler, wood-trim with chrome lining  , and quite possibly we might install xenon headlights. Also note that it does have on-board navigation, which is pretty standard today, bluetooth synchronization, and like the
2012 civic
, an ipod charger in the armrest/ center console.
We hope that you join us, and help us grow. Remember 1,000,000 facebook followers and 500,000 twitter followers. Also note, sanctions on country have been lifted. We will do everything in our power to get one of these two cars to our two winners, no matter where you live :)
So lets go ladies and gentlemen! Win a free car in 2013!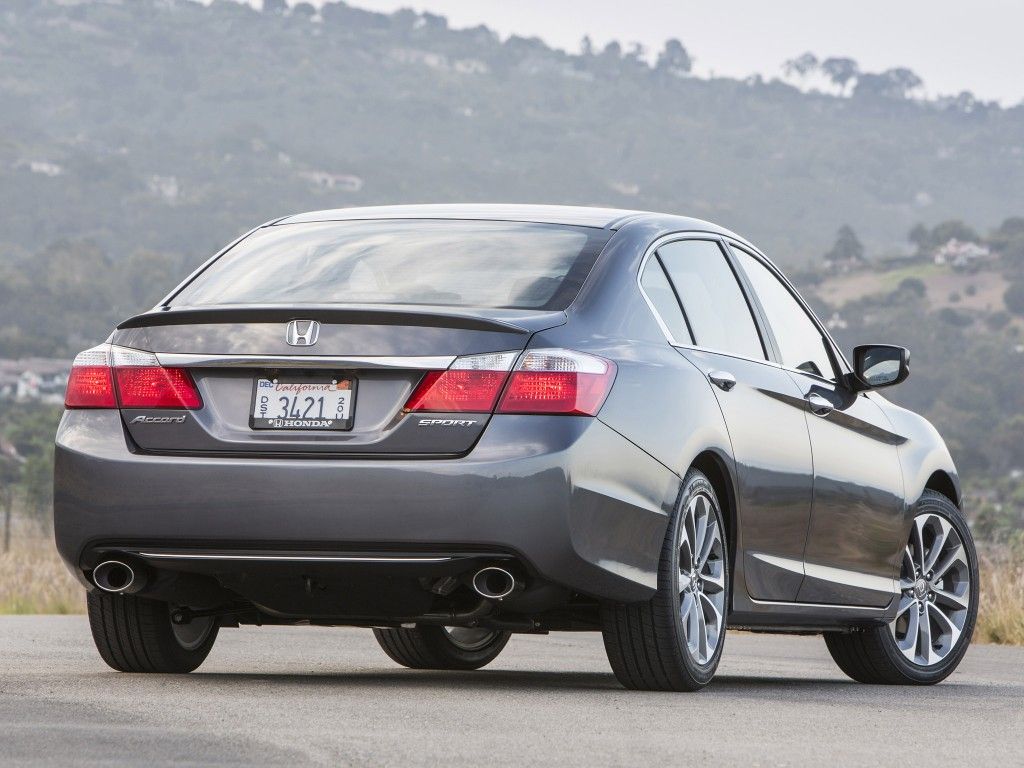 Win a free car honda accord sport 2013

Stay Informed
When you subscribe to the blog, we will send you an e-mail when there are new updates on the site so you wouldn't miss them.