Cripple and the starfish
Cripple and the Starfish is a play, well known now for it's theme of painful pleasure, to a delightful status. It really pushes the notion of "pleasure regardless of consequence" and "danger is delectable".
This play was written by  Antony Hegarty and first recorded in 1998. It was finally put to on sight review in 2003, where it was critiqued as "both marvelous and horrible". Other less uptight critiques claimed it was a "wonderful masochistic experience".
After thoroughly reviewing the play ourselves, we thought it was ok. We dont have anything to say about how "odd" it was, we are into that type of stuff. Out of  all the live plays we have ever attended , this was the only one which did not make us sigh, so it did have a bit of "intrigue" and "suspense" flare to it.
Feel free to see it yourself, and comment below!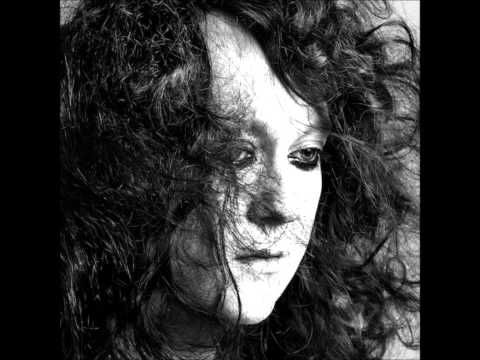 Cripple and the Starfish title image

Stay Informed
When you subscribe to the blog, we will send you an e-mail when there are new updates on the site so you wouldn't miss them.