Jack Klugman dies
Jack Klugman, actor and entertainer has died at the age of 90. He was well known and liked. Many would call him "inspirational" and "satirical" . He was best known for playing in the 1970's sitcom "The Odd Couple".
Klugman started like most baby boomer era actors, on Broadway. He later became more involved with film acting, and eventually sports commentating.
We know that he died with his wife at his side, we don't know if he was murdered. We also know that his funeral will be held later this week.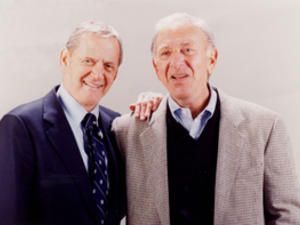 Jack Klugman dies on Christmas

Stay Informed
When you subscribe to the blog, we will send you an e-mail when there are new updates on the site so you wouldn't miss them.