Cyathocalyx
Cyathocalyx is a relatively new aged-plant that has been discovered in the jungles of Borneo, south Asia. The plant is characteristically easy to identify because each leaf has exactly 6 wedges being pointed externally from the stem. This plant is thought to be rather harmless to people, and some even say it might have properties found in blood pressure control medications.
Two new species of this genus were discovered in 2010, most of it's existence, life cycle and etymology is still relatively unknown.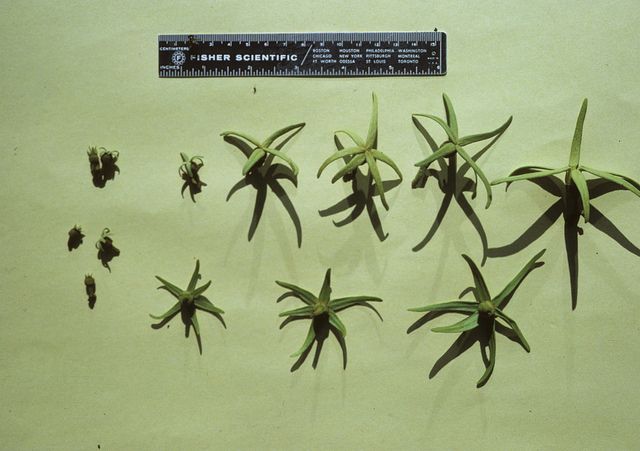 Cyathocalyx

Stay Informed
When you subscribe to the blog, we will send you an e-mail when there are new updates on the site so you wouldn't miss them.