Pokémon Omega Ruby and Alpha Sapphire Released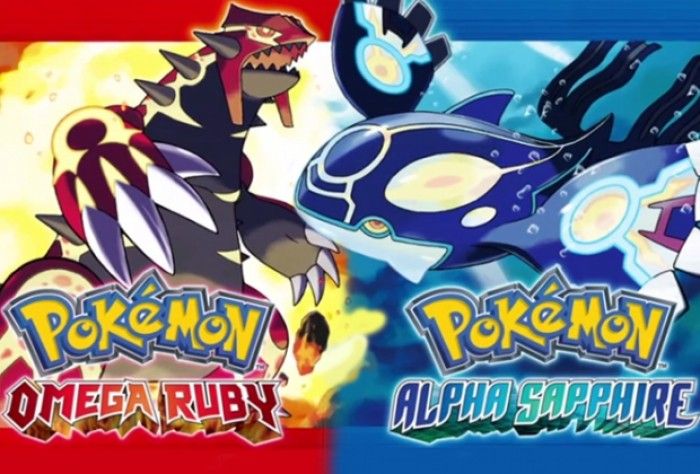 The newest installation of the pokemon franchise has been officially released yesterday. These two games feature a re-introduction of of the Hoenn region which was originally hinted at in pokemon gold and silver and later put into realization in the original ruby and sapphire games.
These two new Pokemon games promise to introduce some new concepts as well as the maintenance and re-introduction of old concepts.
The games promise to bring back the old flair associated with the Hoenn as well as the introduction of some new unique features like dive battles (we miss dive).
Another promising feature is the re-introduction of Pokemon contest. No , we don't mean the nonsense we saw in Diamond and Pearl ; we mean the same-style and feature contests we all know and love in the original Ruby,Sapphire and Emerald games.
Are there differences between the two games? The largest difference is obviously whether someone prefers Kyogre or Groudon. Aside from that , there should only be suttle variations between the two games (a few wild pokemon).
The games will introduce a few new mega-evolutions including Sharpedo and Camerup.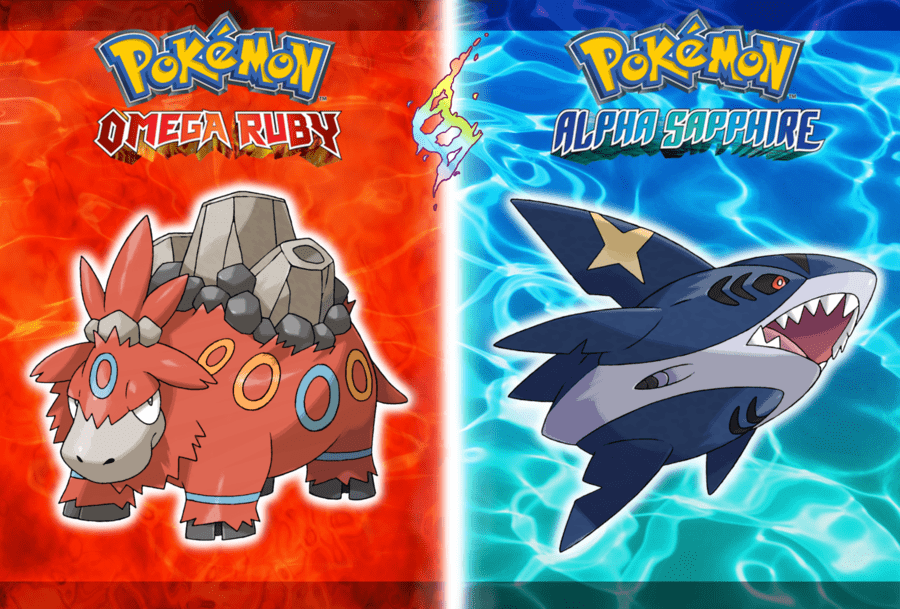 The game will also feature the ability for the user to fly around the map (and observe the andscape).
We will do a more thorough review of these games after we test them.
Stay Informed
When you subscribe to the blog, we will send you an e-mail when there are new updates on the site so you wouldn't miss them.