Dear Millionaires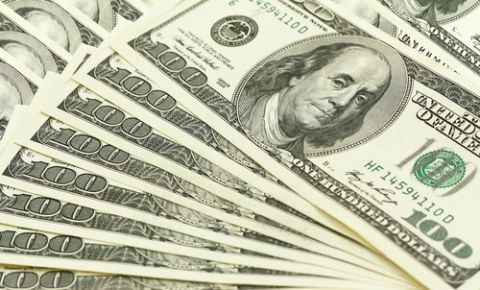 This is an odd rant, but heavens knows, there are tons of people with millions of dollars in the world. We want to simply ask those that do, how would you like to venture the ultimate project, by donating massive amounts of money to us, not only will you let our dreams flourish (we always did want a 
Maybach
), but you can also ave your soul when the end of the world comes in a month.
Heck, the only reason why we have the audacity to ask on the internet is because we fear we have barely a month left to enjoy ourselves. And if the apocalypse does come, and you have all that money, how will you be judged?
Why not share your wealth with us? If you do, this website can perhaps become greater than a combination of facebook and twitter , and we can have a Maybach hehe.
We also wouldn't mind a Savannah kitten , nonono make that 10 Savannah kittens. If you are interested in giving us a piece of the pie, please, don't hesitate to "
contact us
" before the apocalypse, we will make you our dedicated chairman.
We can also add 10% of a future product's shares to you free of charge, additional details may be forwarded to you upon receiving your initial email.
Stay Informed
When you subscribe to the blog, we will send you an e-mail when there are new updates on the site so you wouldn't miss them.