Happy 2013!
It has been our finest pleasure having you with us through our first year. We feel we have gotten much done, from the days we initially began serving you with news and services.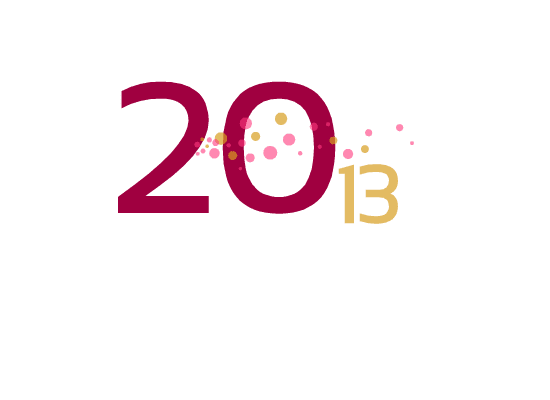 2012 is also going to go down as the year of the "
Mayan calender doomsday
" prophesy that we all survived -thank god-.
We have also put a few touches on a movie we plan to release, along with demobilizing
BurnOn social media
.
We have also taken
PhoenixWiki
 into a no spam zone, now the only way to create articles, or anything of that matter, is to log into the
Cthulhu Portal
, then enter the wiki. This will hopefully rid us of spam entirely.
-moving on-
Now let us share that we were indeed strongly disappointed with the new years celebration in times square this year, it's almost as if no effort was put in to give it a sensation of "flare. Likewise, the Hollywood crap we had to go through until 2 am est was ridiculous. Everything from Pitbull, to Justin Beiber simply made us feel old for the inability to label this stuff as "music".
The balldrop was also a disaster, the fireworks were abysmal, and we were simply left wanting more. Perhaps the fact that there was more time put into commercials than fireworks really did it in for us.
Anyways, happy new years readers, this will be a new start for each and every one of us. Stay tuned into our website, for we plan to expand even more rapidly this year than we did last year, if you can follow what we are getting at :)
Stay Informed
When you subscribe to the blog, we will send you an e-mail when there are new updates on the site so you wouldn't miss them.