How To Create A Multiple Phase Graph In Excel (ABA)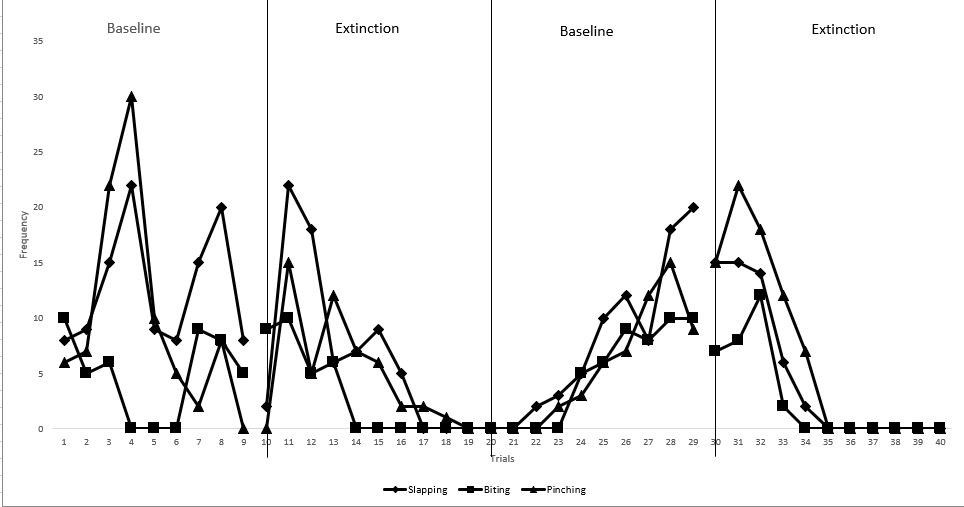 Multi-phase graphs are used, as opposed to
single phase graphs
, when we want to demonstrate a change in a condition. These changes are considered "independent variables". In the following video, you will see the use of a "reversal design" or "ABAB" design to demonstrate experimental control over a dependent variable (in this case, two behaviors).
This is a step-by-step process on how to create an "ABAB" design with three phase lines. You can create as many as you want. Certain software will do this for you, but to be basic, we are using excel in this demonstration.
In the future, we will likely cover how to create cumulative records, and multiple baselines using excel. Leave any questions, comments, or suggestions below.
Stay Informed
When you subscribe to the blog, we will send you an e-mail when there are new updates on the site so you wouldn't miss them.