The move towards holy war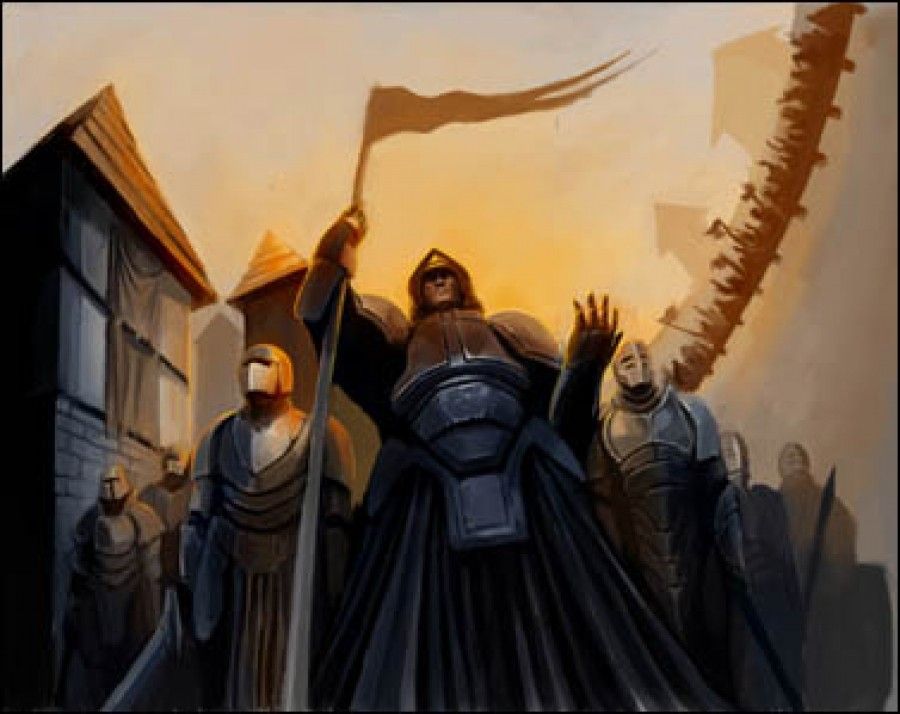 We are pleased to announce that within just a few weeks we were able to rework an old game called holy war in such a way as to make integration with this portal possible. The first of these additions of the game actually called for us to rework the forum. As such you will notice that the forum will now permanently have a /forum/ link in every url , this might cause a few "page not found" errors from old links.
Likewise, the games section will now be games/games to view all and games / game name to view a specific game. Simultaneously, we added a small feature to games which will allow embedding from our site to third parties.
Moving on , we are going to be adding holy war unexpectedly sometime by the end of the summer season. We are giving ourselves three more months minimum to rework it so you can use your points to buy extra items, troops etc.
Holy war will be a browser based rpg with not many graphics , but it has a wonderful economic and military system which , at times, can get severely competitive. The goal of the game is to kill enemy player shires (which after a certain amount of attacks will be destroyed). All enemy shires that are attacked will usually result in annexation of lands, these are done using a coordinate system "longitude and latitude" NWES.
And like any other good game, we certainly did not skimp out on the ability to become an economic superpower , your economy will run on basic materials.... and of-course, gold.
We don't want to spoil too much for you, so feel free to just relax and play some games while you're here :)
On a side note, we also finally added google plus integration with your login. This, as promised, is now working 100% perfectly. The store is coming together as well and the movie is severely behind schedule. Until next time, cheers The Cthulhu Portal Team
Stay Informed
When you subscribe to the blog, we will send you an e-mail when there are new updates on the site so you wouldn't miss them.