Nick Delpopolo expelled for eating pot brownies and smoking a bong
Nick Delpopolo was expelled from the Olympic summer games after traces of  marijuana where found in his stool and urine.
Delpopo claimed that he was given "bong brownies" prior to the game and therefore it was not his fault.
He was expelled from the games and sent home to smoke more bongs and whatnot.
Unfortunately, Delpopolo was the USA's best Judo fighter, and he could have brought us home some golds.
Nevertheless, we should look at this incident as a joke by his fellow wrestlers, like in the locker rooms, but with higher consequences. Rules are rules, no matter how harmless marijuana is , Delpopolo broke intentional rules, and we are pretty sure he was smoking bongs in his locker room, but hey, now he wont have to get his hands dirty , wrestling foreign men.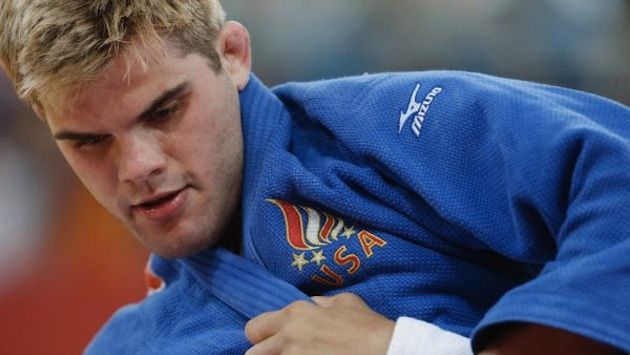 This picture really shows how out of his mind he is.



Stay Informed
When you subscribe to the blog, we will send you an e-mail when there are new updates on the site so you wouldn't miss them.