Naked man covered in cooking oil arrested
Early yesterday, neighbors sent in a 911 distress call to report a naked man running through a forest in central Maine.
The man allegedly was running around, touching his genitals, and screaming. He was indeed covered in anti stick, buttery cooking spray.  He was also carrying around a pair of shorts in his left hand.
Police apprehended the man, beat him until he surrendered, shot him with a tranquilizer and took him to jail. there they stated "meth" was found in his shorts.
Neighbors say they woke up to the ruckus at around 7:00 am, as the man, in a narcotic coma, was screaming blasphemous things and touching himself.
He is now facing charges of indecent exposure, resisting arrest and possession of illegal paraphernalia.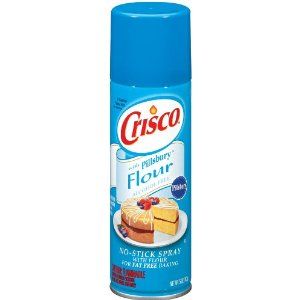 The thought "said" brand of cooking oil the naked man was lathering himself with prior to being arrested. 



Stay Informed
When you subscribe to the blog, we will send you an e-mail when there are new updates on the site so you wouldn't miss them.