Seven seals punished for revealing secrets
Seven navy seals, having participated in the raid that killed Osama, have spilled the secrecy of the operation to videogame making company that has been developing the "Medal of Honor" series for years. Perhaps they face a court martial for being on the side of pride in the face of idolship?
We think this is a bit absurd, although these secrets were useful, Osama is gone, the USA is safe, let the boys be cheered on for their accomplishments.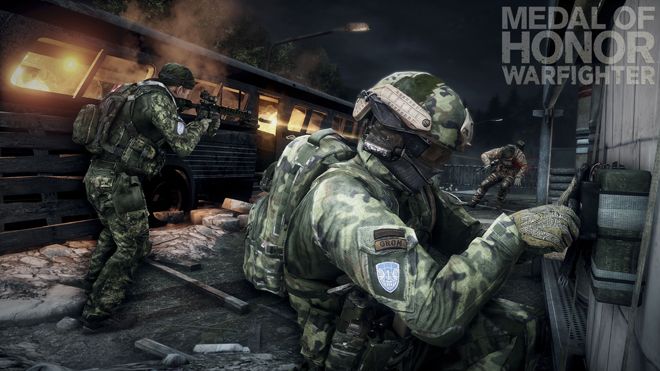 Medal of honor team 6



Stay Informed
When you subscribe to the blog, we will send you an e-mail when there are new updates on the site so you wouldn't miss them.