The most annoying word in the english language
For the 10th year running, the word "whatever" was dubbed the most annoying word in the English language. A study of over 100,000 participants yielded that 88% stated "whatever" as being intolerable and agitating. This does not surprise us.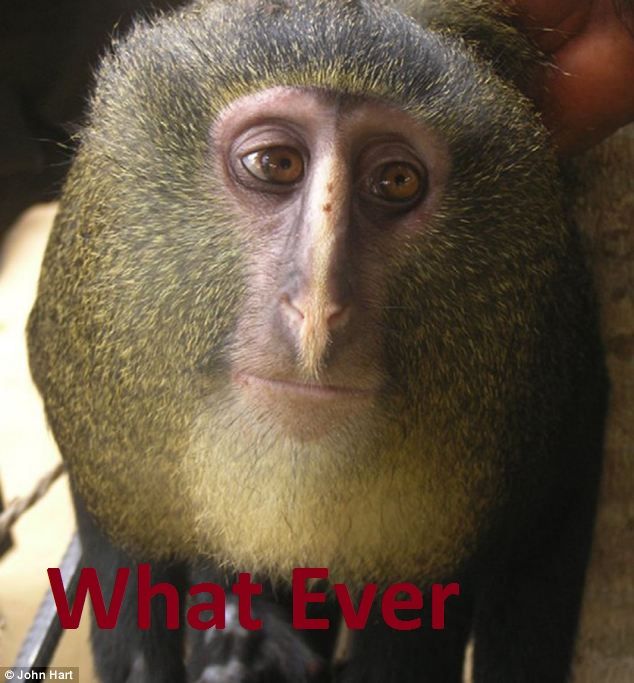 whatever -ugly picture of monkey from john hart -we all want to punch it in the face

Stay Informed
When you subscribe to the blog, we will send you an e-mail when there are new updates on the site so you wouldn't miss them.