The New Iraq
Following the withdrawal of all U.N. personnel from Iraq, there have been terrible consequences. In an almost reminiscent occurrence to what took place In Vietnam, it can be clearly observed that the enemy that the United States came to fight was never defeated. In fact, much like Vietnam, they simply decided to lay below the radar until all foreign troops moved out.
Starting early this month and unceasingly continuing, the country has become the forefront of yet another bloody and calculated turmoil. Those "Islamic extremists" the U.N. fought so hard to detain have finally let themselves flow like water from a destroyed dam. Worse yet, the force of these organized attackers is overwhelming local authorities in the area which were set up to keep order.
In cities like Mosul, these extremists have taken over almost completely. Typically, these takeovers are followed by massacres and the destruction of landmarks.
Most famously, these extremists recently converged on the Crooked Minaret (which in essence is a crooked 1,000 year old tower). Local residents were observed resisting.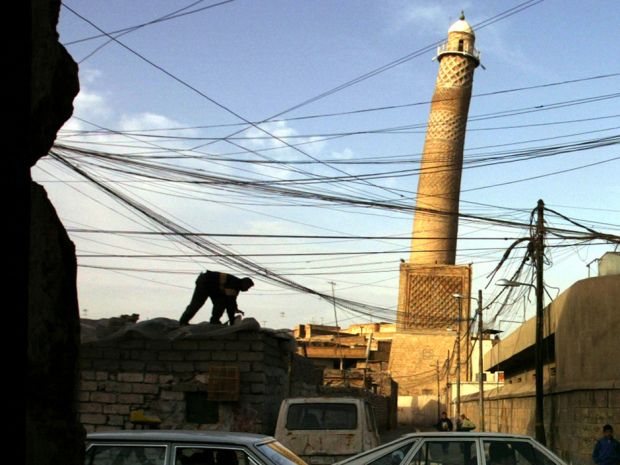 In a spectacle unseen in Iraq's history, locals held hands in multiple layers in a circle. When approached by extremist demolitionist, the people stated that if the tower had to be destroyed, they would have to be killed with it.
This brazen and honorable move proved to have been the saving grace for the 1,000 year old relic. Those that took part in the peaceful protest must now fear for their lives.
The new Iraq seems to have escalated to a near "civil-war" status in less than one year's time.
Stay Informed
When you subscribe to the blog, we will send you an e-mail when there are new updates on the site so you wouldn't miss them.