Young basketball player dies suddenly
Josh Level , age 17 , a star basketball player from North Carolina died suddenly today after taking a time-out during a basketball match. He died so suddenly, that nobody even had time to react. One second he was standing, the next he was gaping dead on the ground. Eyewitnesses couldn't even fathom that such a healthy looking guy simply dropped dead.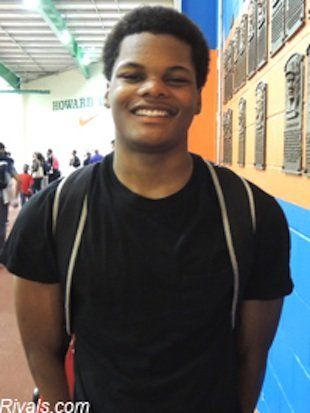 josh level age 17 dies suddenly


Authorities fear it might have been a major stroke , or perhaps an undiagnosed enlarged heart, which often ends in sudden and unexplained cardiac arrest. Today is a sad day for Josh's team and classmates. We are always stricken with grief to learn of such tragedies, our hearts are with everyone that knew and loved him.
Stay Informed
When you subscribe to the blog, we will send you an e-mail when there are new updates on the site so you wouldn't miss them.