A few more changes coming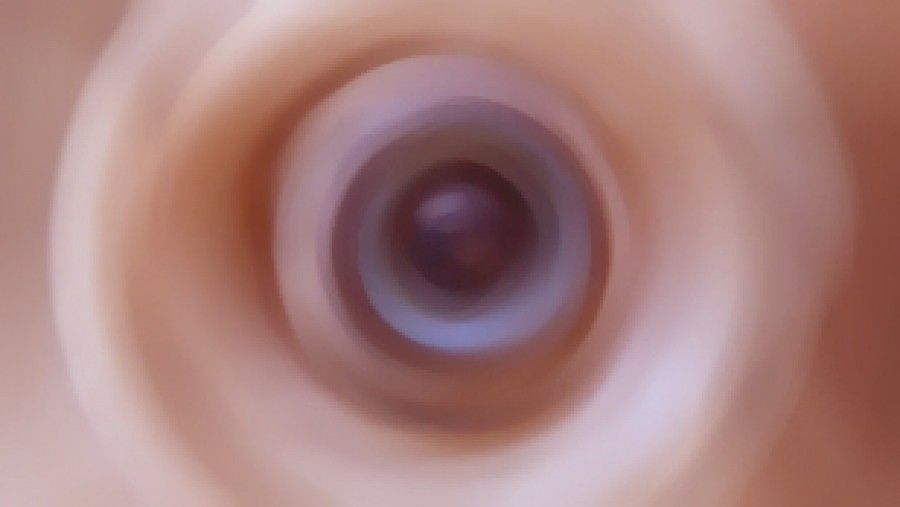 We haven't been very active, we know. But you might have also noticed a significant amount of changes that have happened without us acknowledging them. This included testing different themes for different portions, which the lack of feedback tells us nobody noticed.
We are working now on reworking your profiles, while at the same time stabilizing the point system. We want to reward beta testers with some sort of compensation, while also moving towards a concept of "doing surveys for money" , which will add some more purpose to our dying project, in an attempt to salvage it.
We are not getting rid of any more functionality, and we are certainly looking ahead to add more functionality. In the meantime, we would love some feedback on the forums. Note also, some bugs are well known:
-Imbedding videos is not possible at this time
-Downloading Videos is not possible at this time
-Point profiles and coupons are not available at this time
-facebook /google plus type chat has been disabled and is not available at this time
-Rules to the forum are an early post, we are working to fix that, disregard it until further notice
- Videos that are triple clicked will freeze (bug) As of today , they will only shrink
-Trophies are not available at this time
-Some leaderboards in games may freeze , disregard them. Also some may dsplay a false warning about security certificates, we do not encrypt publically, so its up to you to accept connections or not at this time, leaderboards are on our server and secure, you must still log in to save scores , sorry.
-GIFs are still not supported on the forum or Q&A , we will see what we can do about that.
-Comments are not working on gallery unless you click a singular image (link below each image)
So, as you can see, along with that great movie of ours, we have our work cut out for us. We hope you understand that this is difficult and that it will get better. If someone is looking to lend support, please feel free to get into contact with me, just click my profile and send a private message.
Did we forget to mention, you can now log-in to the phoenixforum using your cthulhuportal login details? Just in case...
Stay Informed
When you subscribe to the blog, we will send you an e-mail when there are new updates on the site so you wouldn't miss them.