Dutch artist creates clouds
Berndnaut Smilde , an artist currently residing in the kingdom of the Netherlands appearantly had a vision, and his background in physics helped. What he did was simply adjust his personal studio's temperature and humidity, then he used a common fog machine, and bam! A synthetic cloud was formed.
He did this over and over to show us it was no illusion. It might sounds impossible, absurd or whatnot, but it's real! A synthetic cloud!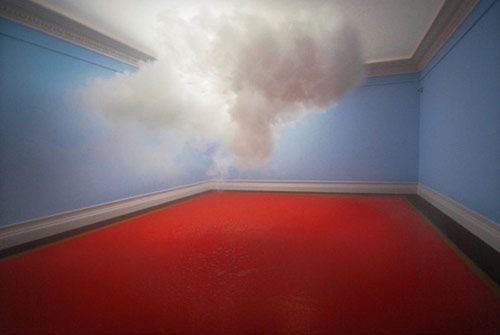 Berndnaut Smilde Synthetic Cloud


No watch this video if you doubt the irrefutable evidences presented before you :)




Stay Informed
When you subscribe to the blog, we will send you an e-mail when there are new updates on the site so you wouldn't miss them.