Standoff ends , Jimmy Lee Dykes dead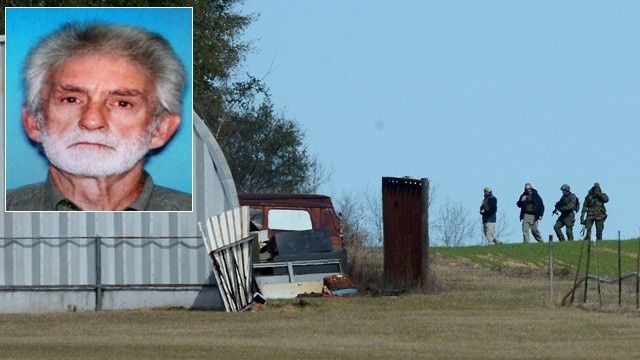 Jimmy Lee Dykes Dead


Jimmy Lee Dykes, the lone insane Vietnam vet -known for beating dogs to death- had taken a child to his underground survival bunker shortly after gunning down a bus driver, was fatally shot by police forces in the afternoon today.

The sudden course of repercussion taken by the FBI seems to have been spurred by Dykes' irate tone of voice, claiming he would "shoot the boy in an instant". Apparently,  police forces saw Dykes put the gun to the child's head, or something they perceived as "do or die".

This ends the almost six day long standoff between Dykes and police. The child is alright, and nobody other than Dykes and the busdriver, Poland appear to be dead. The police forces refuse to comment on how Dykes was killed, be it suicide or assassination, it really matters not. We can all rest easy tonight, another psychopath has been neutralized.
Stay Informed
When you subscribe to the blog, we will send you an e-mail when there are new updates on the site so you wouldn't miss them.