Game Of Thrones George W Bush's Head On A Spike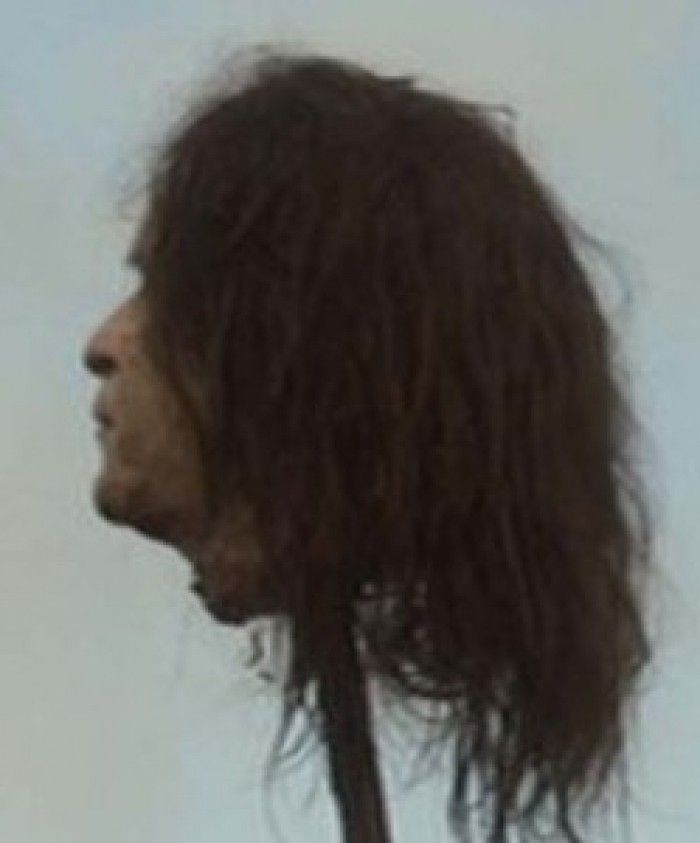 Did you know that the awesome and epically entertaining HBO production "Game Of Thrones" placed a replica of George W. Bush's head on a spike in the first season? Well, we for one did not catch this (even though we love this series). Indeed, it's rather hard to not miss, but we got this image from another website.
HBO has pulled the first edition season to rectify this error, they do deeply apologist to Bush and his family.
Stay Informed
When you subscribe to the blog, we will send you an e-mail when there are new updates on the site so you wouldn't miss them.