How Did Whitey Bulger Die?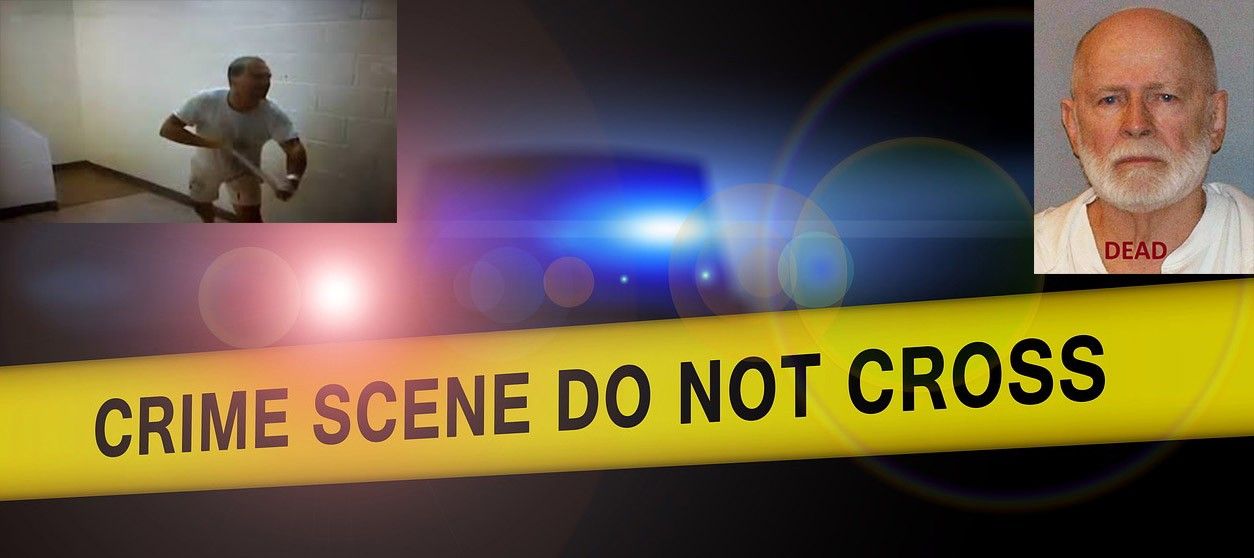 Contradiction!
Yesterday, the official announcements and, dare I say, rumors hinted that James Whitey Bulger, the 89-year-old infamous Boston mob boss died of natural causes. In stark contrast, the official press conference by prison officials revealed that Bulger was murdered.
Whitey Bulger Murdered!
So how did Bulger die exactly, and if it was a murder who did it? Well so far, the known facts state that Bulger was beaten to death with a sock full of something heavy(possibly coins or gym equipment). He was beaten so badly that his face was almost unrecognizable, even an eyeball fell out. Now, this is gruesome, but nothing that doesn't regularly happen when gangs in prisons get involved; and violence ensues. In any case, some may say that "just due was served".
However, the question remains open to interpretation: why was he murdered? Bulger is certainly not a man that didn't have a list of people eager to kill him. The official story ties an individual with ties to the old New York mafias and explains the death as a preservation of the mafia code.
The individual was identified as 53-year-old mob hitman Fotios Geas, a former resident of Massachusetts. A man known to have killed mob bosses in the past (including his infamous 2003 murder that landed him a life sentence).
Regardless, the terror Bulger inspired in others is finally over. And although it would have been nicer to have him live longer in prison he could contemplate his crimes and maybe apologize to the victims' families, few can argue that James Whitey Bulger will no longer cause any further trouble for anyone.
Stay Informed
When you subscribe to the blog, we will send you an e-mail when there are new updates on the site so you wouldn't miss them.