The smartwatch brilliant or disaster?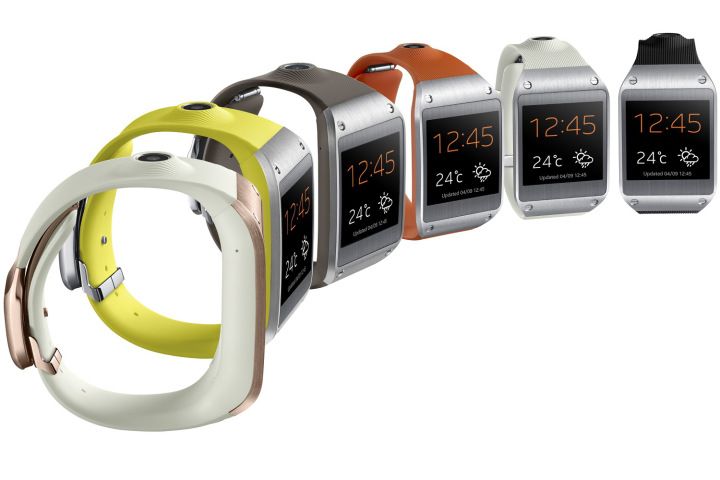 samsung galaxygear


We never really saw the era of tablets as being possible. We still don't understand why anyone wants a tablet other than for the portability -- and of course they keep improving the specs every year.

Anyways, the next big thing is just around the corner. And yes, we are even more skeptical of this idea than we were when beta testing windows 8. We are now talking about the concept "smart watch".

This is basically a watch designed to include the capabilities of a smartphone. The idea was drafted by companies like samsung (creator of the samsung galaxy gear).

Basically, this is a watch designed to read the weather, make phone calls, text (mainly operated via voice) , check emails, browse the web , play music, take photos, and promises to integrate with third party items like smart tvs (for larger blue tooth based display).

But , is it really a good idea? At well over 200$ a piece, would you buy one? Who knows, it could work , and much like the tablets, it might be a huge success!

But just remember, for us, we prefer the good old laptop !
Stay Informed
When you subscribe to the blog, we will send you an e-mail when there are new updates on the site so you wouldn't miss them.